Five Years in Development
Otolith Labs has been working on the OtoBand for more than five years and we are now starting to test the device as a treatment for vertigo. The device has been shown to be safe and effective as a treatment for motion sickness. It is currently undergoing testing at three major universities in the U.S. By participating in this study you will receive a prototype device to test for two weeks.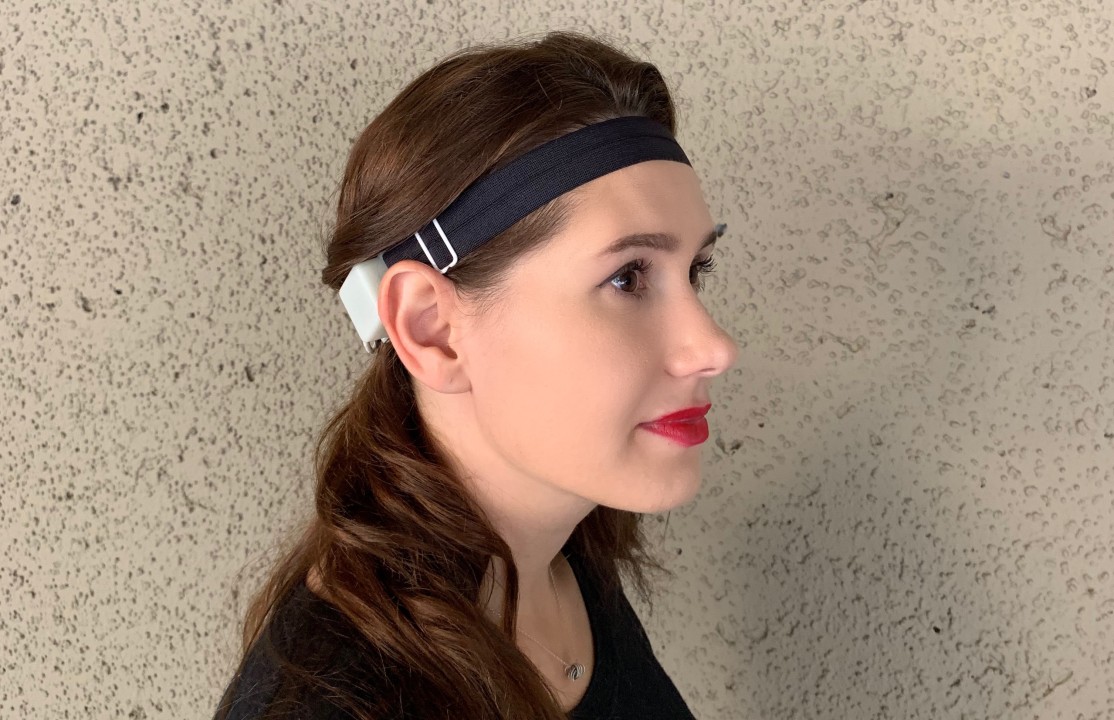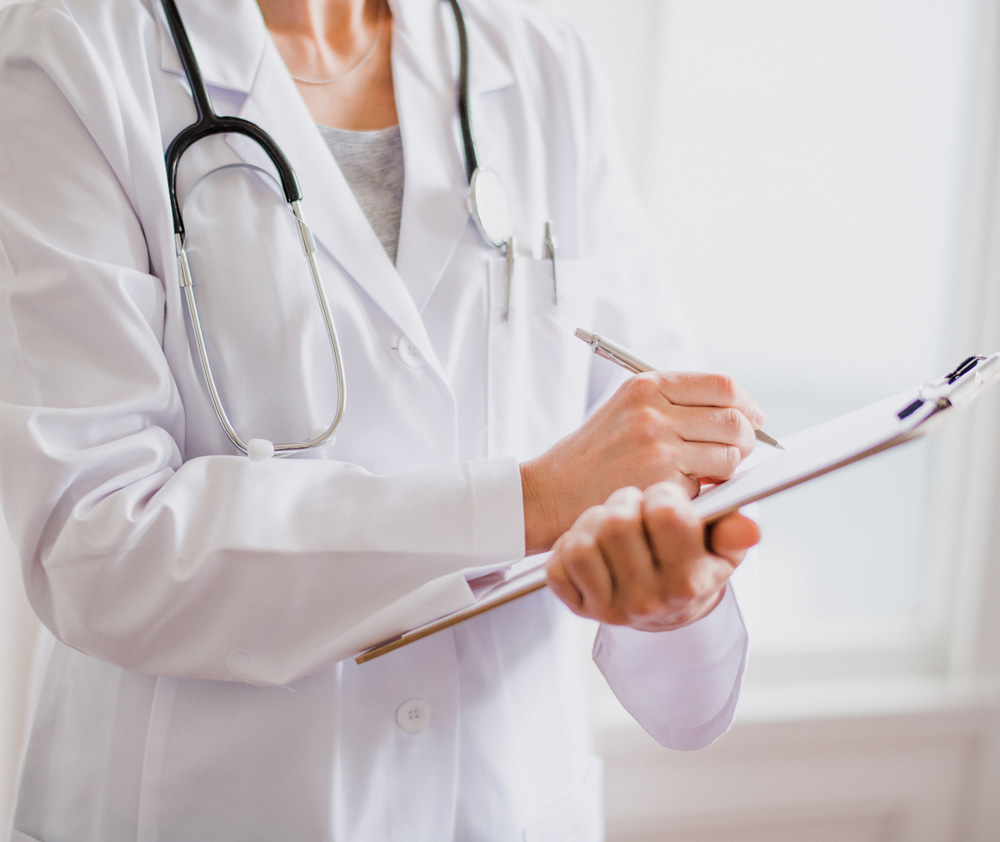 At-home Study
The study will be done completely from the safety of your home. A sealed device will be shipped to you for you to use over a two week period. During those two weeks you will be asked to use the device whenever you feel the symptoms of vertigo and you will be asked to answer an online questionnaire on the device's performance. Members of the Otolith team will also be in contact with you for brief feedback sessions.  
Help Science from Your Home
It's free! 

You do not have to go anywhere, we will send you a device, and communicate with you via video-conference.

After completing the research study, we will send you a gift card for $100.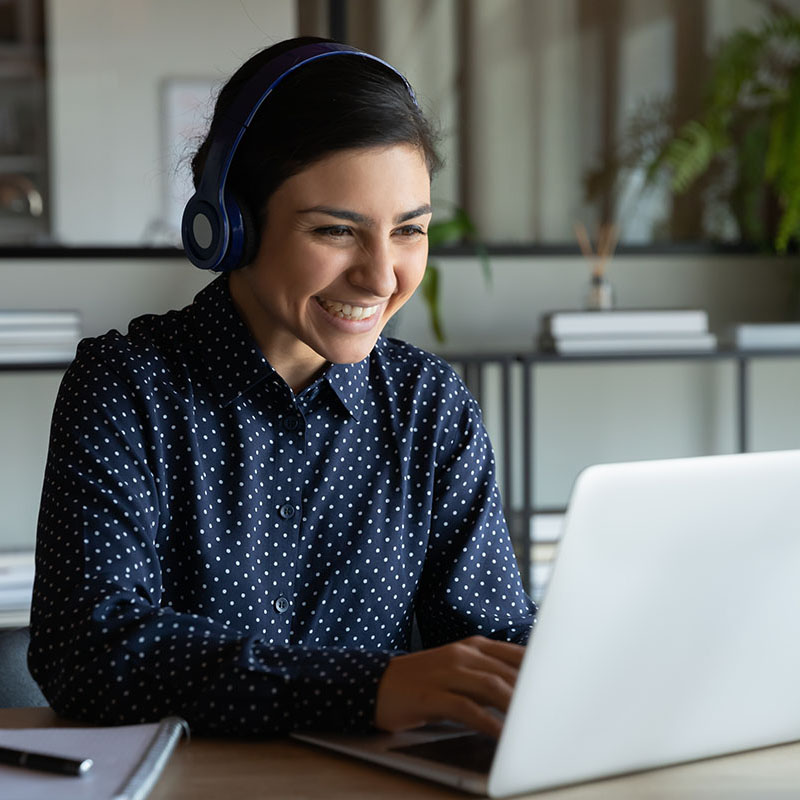 Solving Vertigo and Motion Sickness
Have Questions?
Contact our Study Coordinator. Send us a message and we will respond as soon as possible. If you would like us to call you, please leave a phone number.