Upcoming At-home Vertigo Study
In 2022 Otolith Labs will begin enrollment for an at-home study of a possible treatment of vertigo. Enrollment will be limited and there will be no cost to you. All information will be kept confidential and we will not attempt to sell you anything.
Otolith Labs is developing a new head-worn wearable device for the treatment of vertigo. The device is safe and simple to use.
Five Years in Development
Otolith Labs has been working on the study device for more than five years and we are now starting to test the device as a treatment for vertigo. It is currently undergoing testing at three major universities in the U.S. In summer of 2021 the technology received Breakthrough Device Designation by the FDA.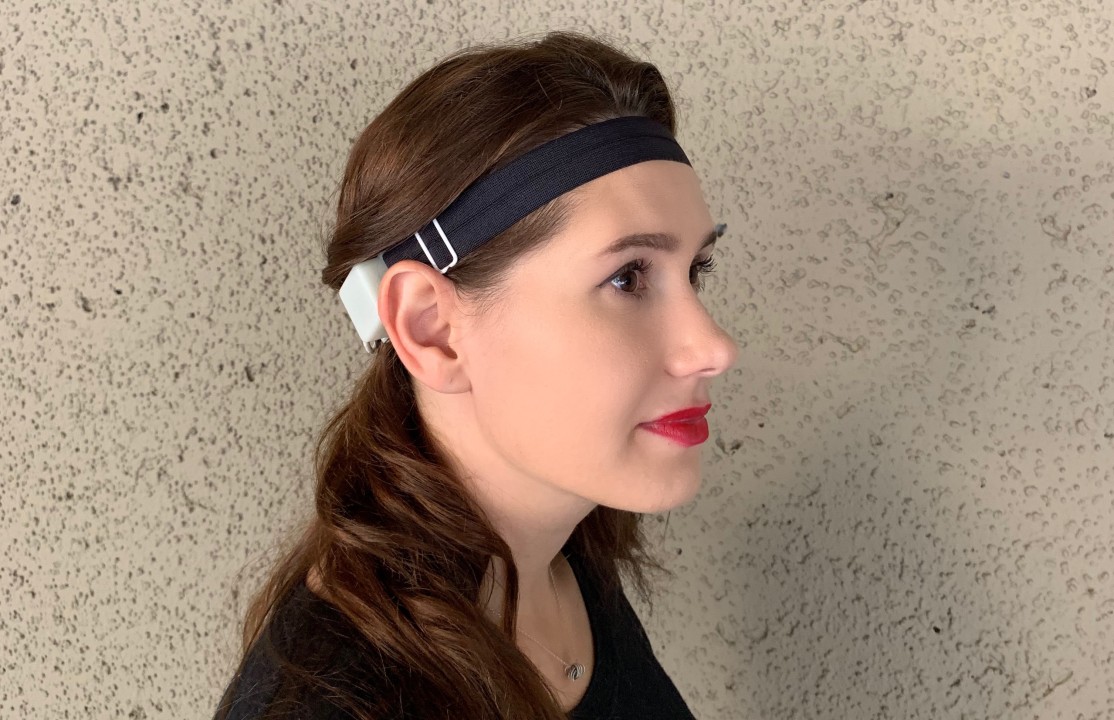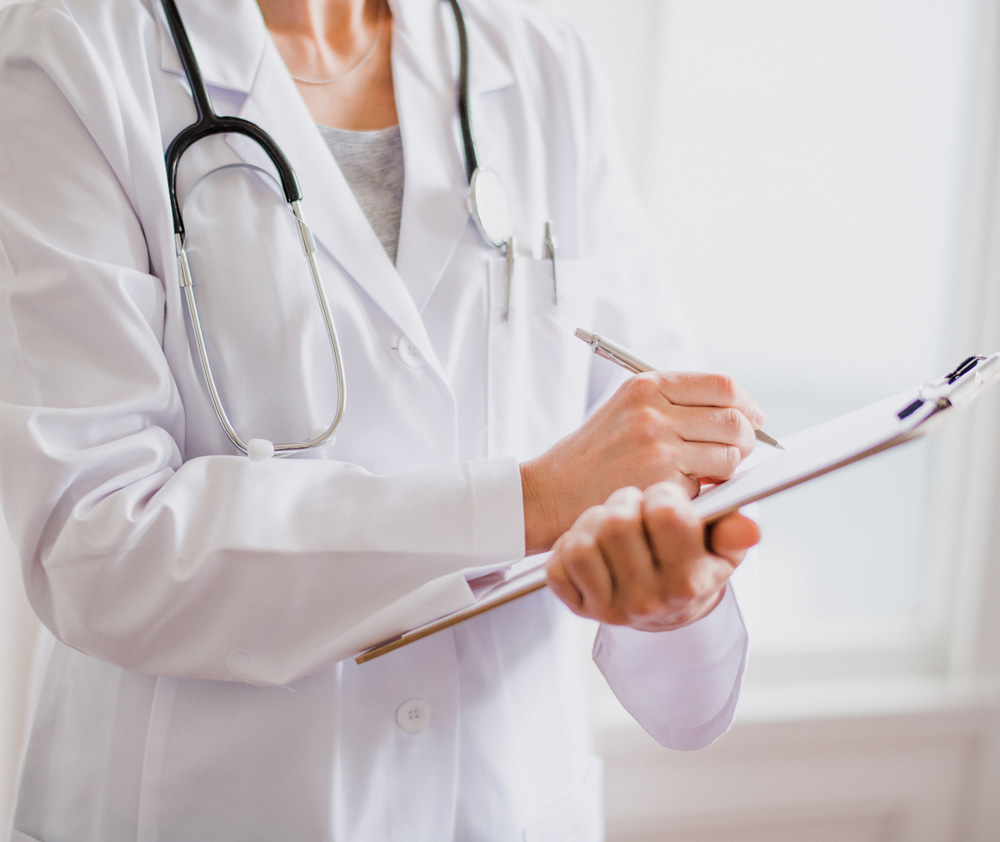 At Home and Online
The study will be done primarily from the safety of your home and with medical supervision. During the study you will be asked to use the devices whenever you feel the symptoms of vertigo and you will be asked to answer an online questionnaire on the device's performance. Members of the Otolith team will also be in contact with you throughout the study.
Help Science from Your Home
It's free! 

You do not have to go anywhere, we will send you a device, and communicate with you via video-conference.

After completing the research study, we will send you a gift card for $100.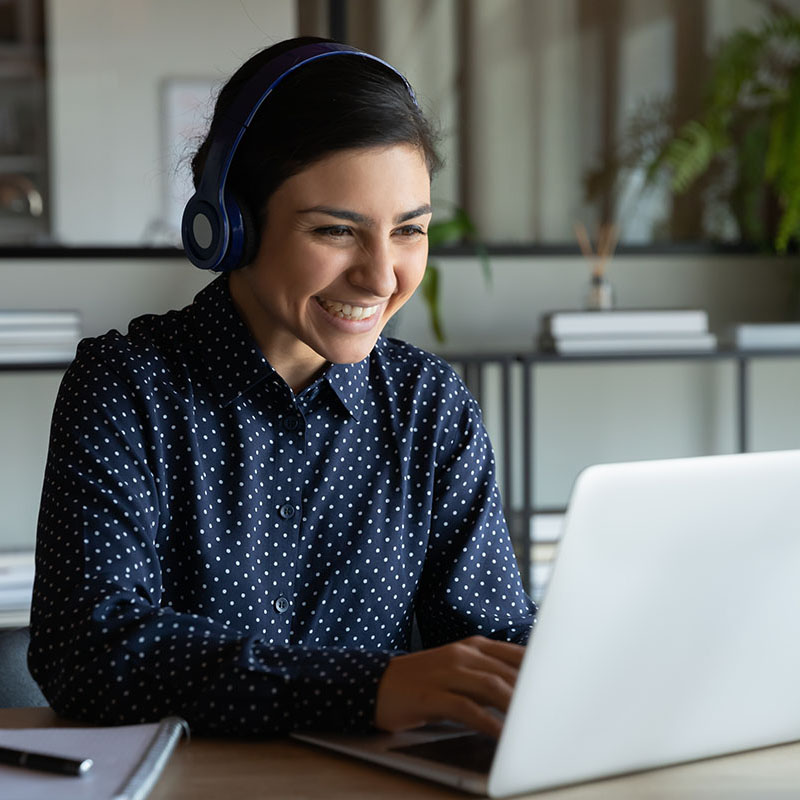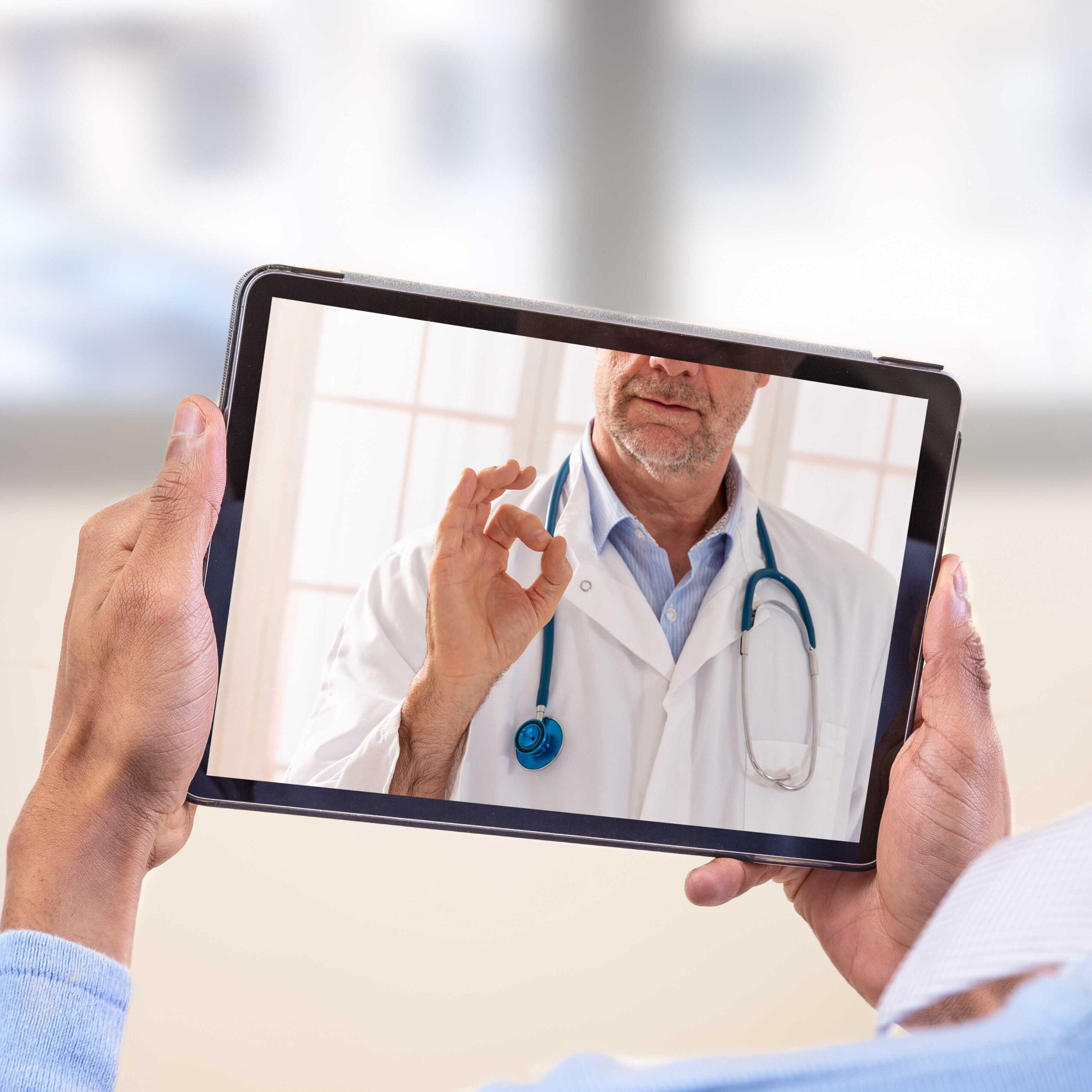 Open to Residents of the United States
You may be eligible for this study if you have been diagnosed with any of the following:
Benign Paroxysmal Positional Vertigo (BPPV)
Meniere's Disease
Vestibular Migraines
Migraine Associated Vertigo (MAV)
Vestibular Neuritis
Labyrinthitis