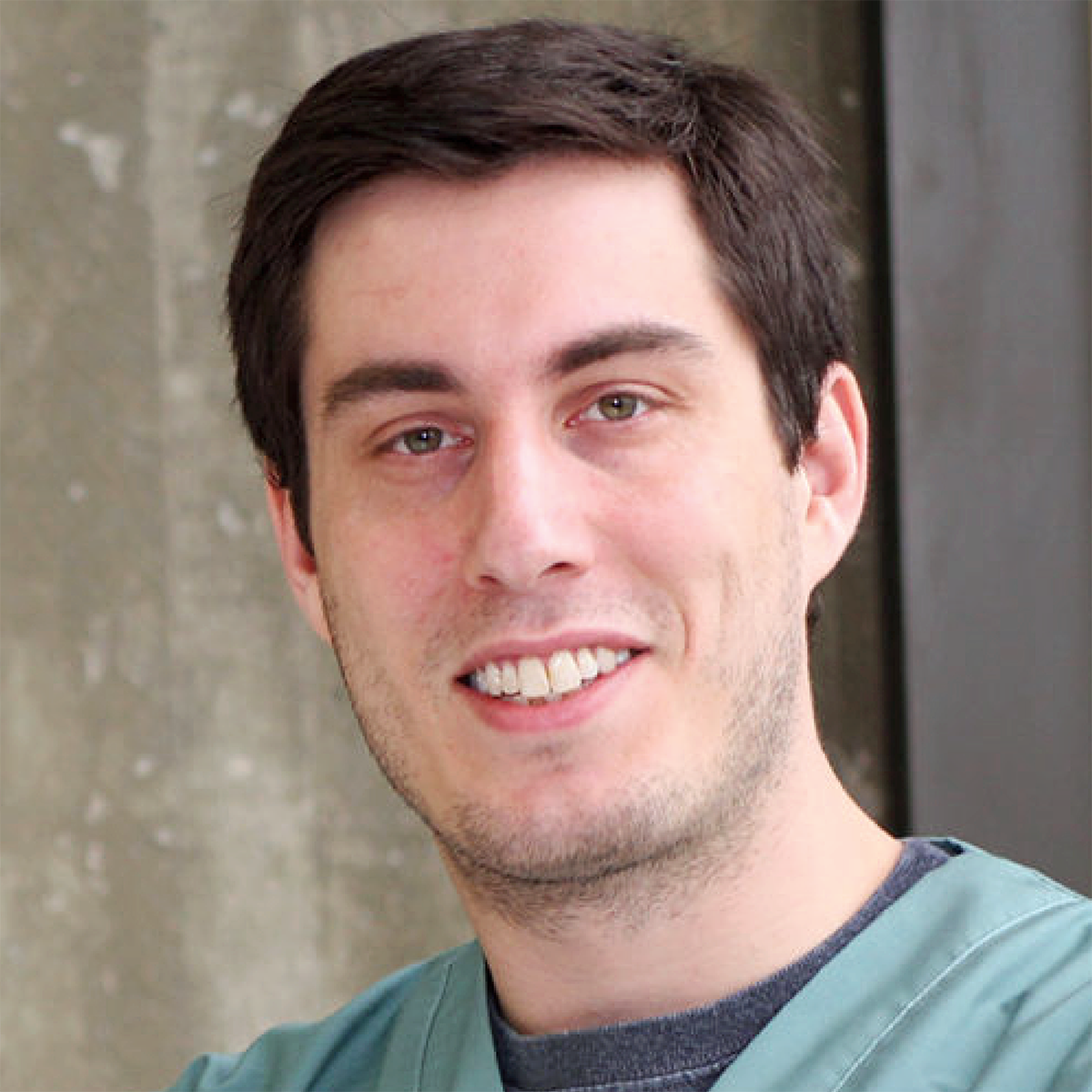 Daniel Stolzberg, Ph.D.
Senior Research Scientist
Daniel Stolzberg has over 15 years of research experience focusing on various topics in peripheral and central auditory neurophysiology. He holds a PhD in Neuroscience and continued his research into topics of tinnitus and hearing loss using various techniques, including electrophysiology, operant conditioning, and functional MRI. At Otolith Labs, he contributes to the design and analysis of research projects.