Vertigo getting in the way of your day-to-day?
In 2024, Otolith Labs will begin enrollment for a paid at-home vertigo study. Help advance vertigo research by joining our list of potential study participants below.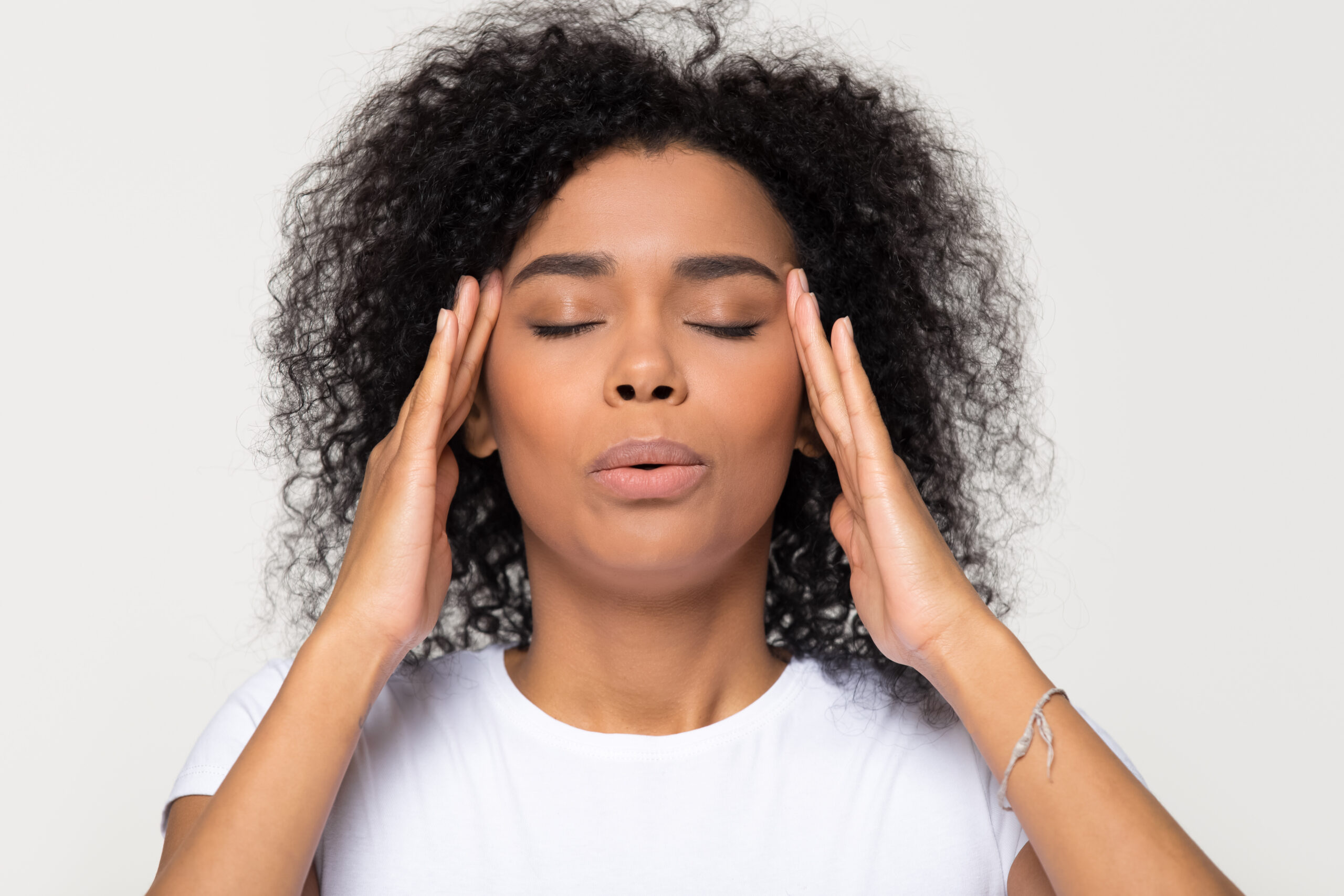 Enrollment will be limited and there will be no cost to you. The OtoBand is a new investigational device that is being tested to see if it reduces the symptoms of vertigo. 
Telehealth study

Non-invasive device

Participant is compensated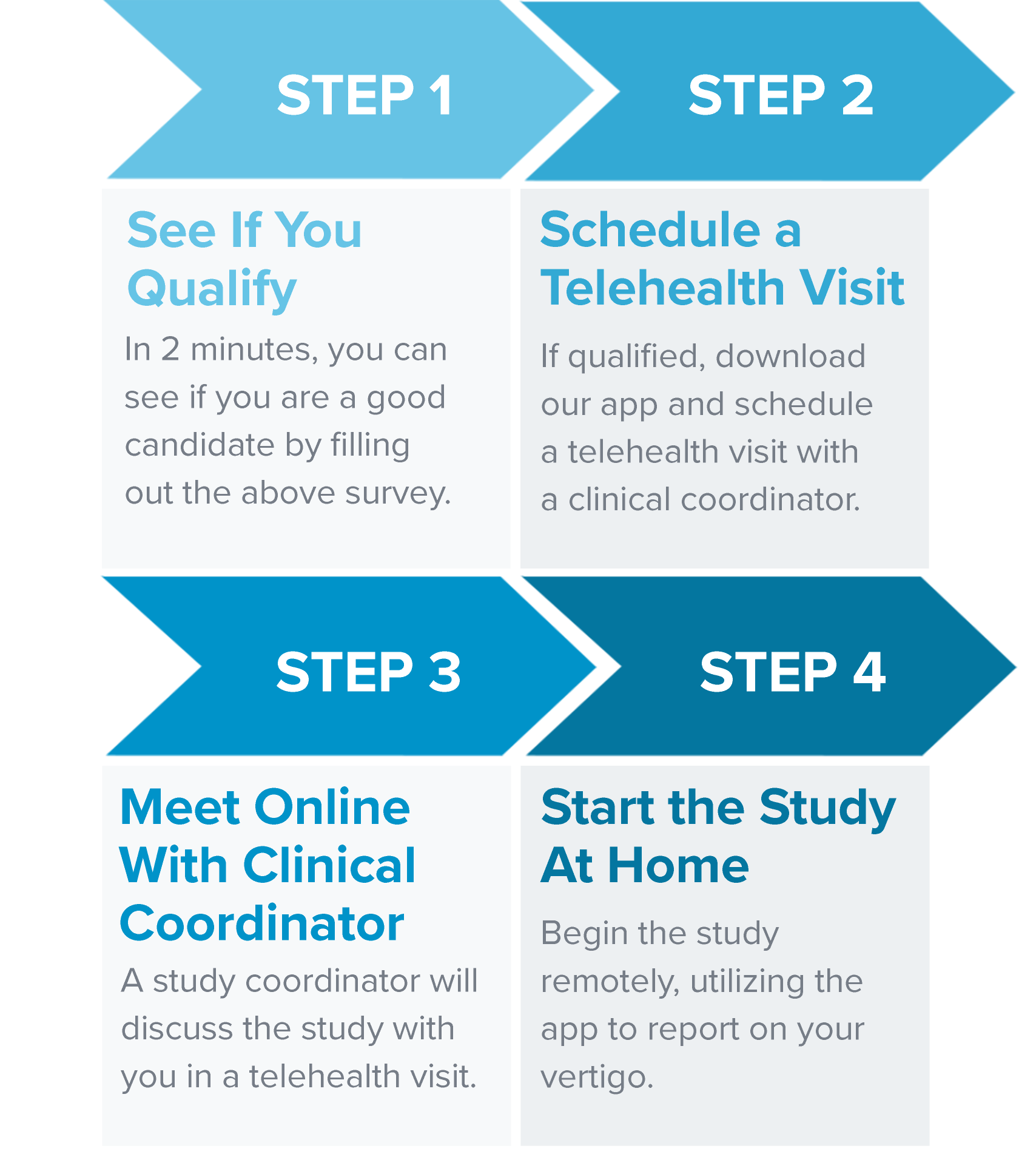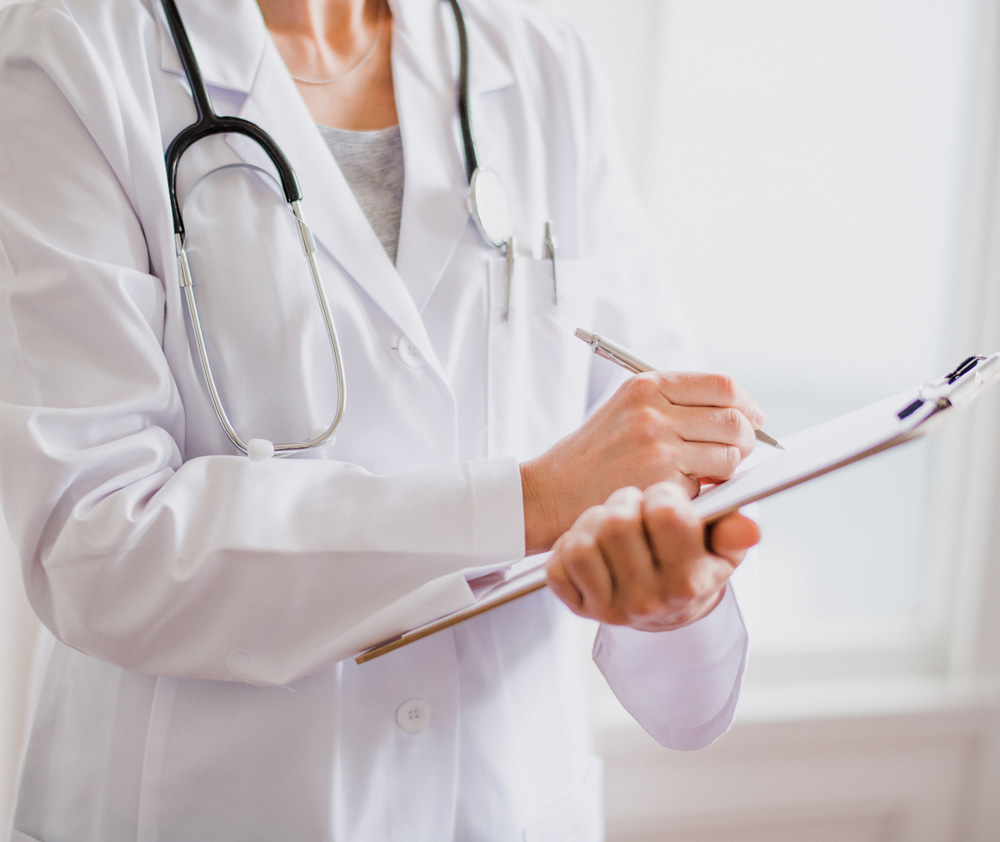 At Home and Online
The study can be completed from the comfort of your home. During the study, you will be asked to track your vertigo using the study app and to use the study device in the second phase of the study.  You will meet online with study coordinators using the app throughout the study.
Open to Residents of the United States
You may be eligible for this study if you have been diagnosed with either of the following:
Vestibular Migraines
Migraine Associated Vertigo (MAV)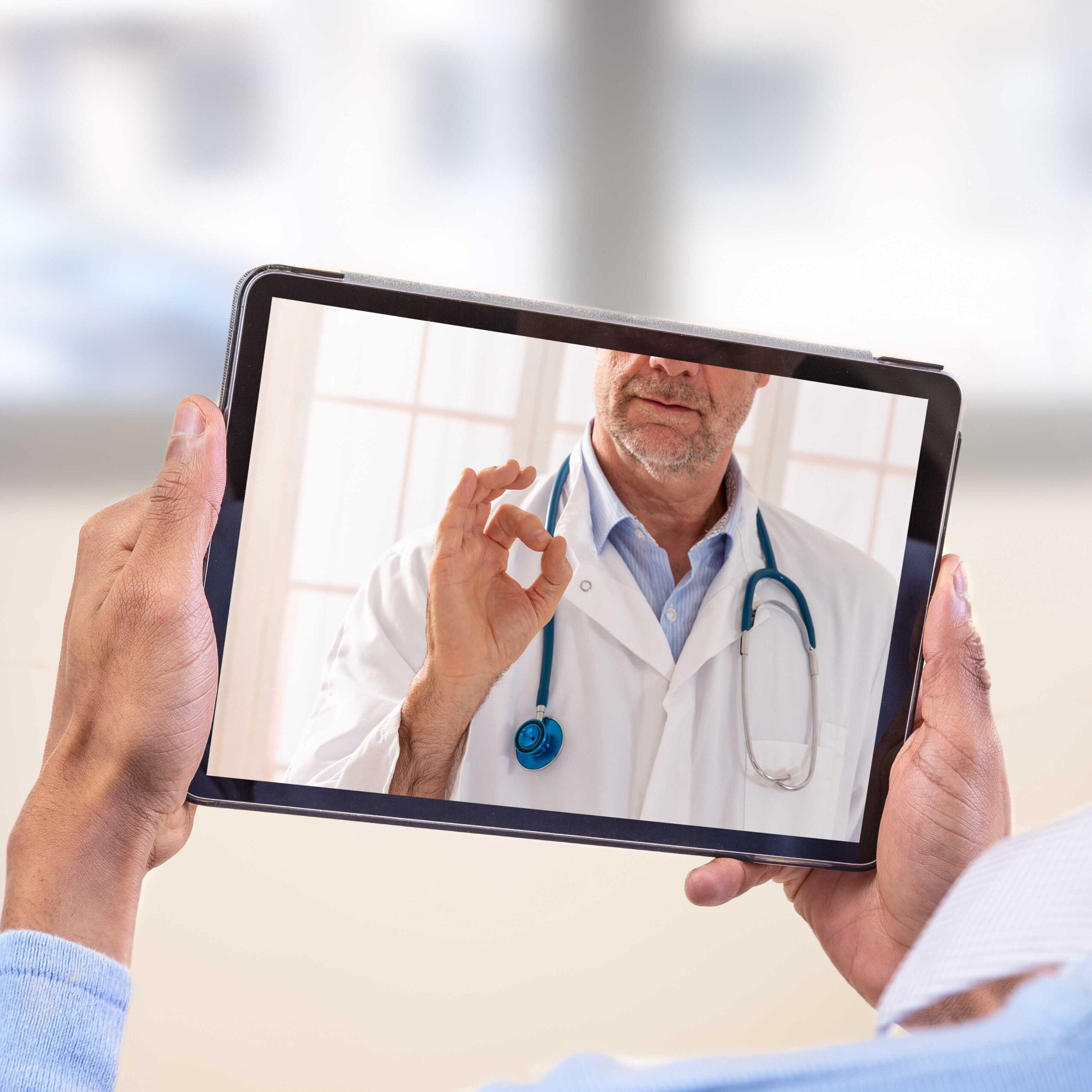 Contact Us
Speak with a clinical coordinator today to help guide you through the process and answer any questions you may have. Send us a message and we will respond as soon as possible.