Otolith Labs Closes $3.3 Million in Seed Funding and Receives FDA Breakthrough Device Designation
Investors include Mark Cuban and other experienced MedTech investors including 4 leading ENTs. Otolith Labs' noninvasive Vestibular System Masking (nVSM) technology is designed to provide acute treatment for vestibulogenic vertigo. Otolith's headworn medical device applies localized mechanical stimulation to the vestibular system through calibrated vibrations. It is primarily intended for use by chronic vertigo patients, for whom there are limited treatment options.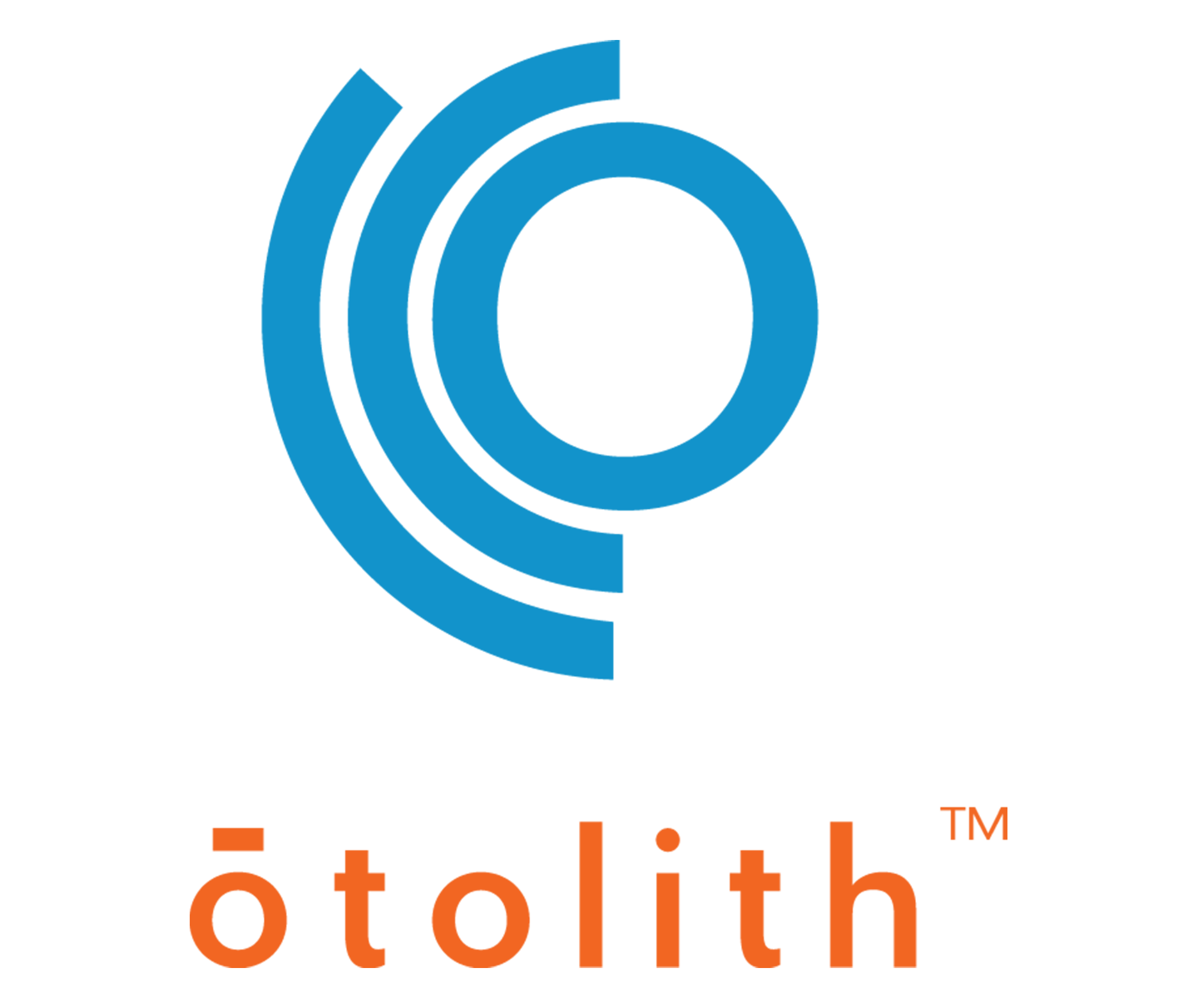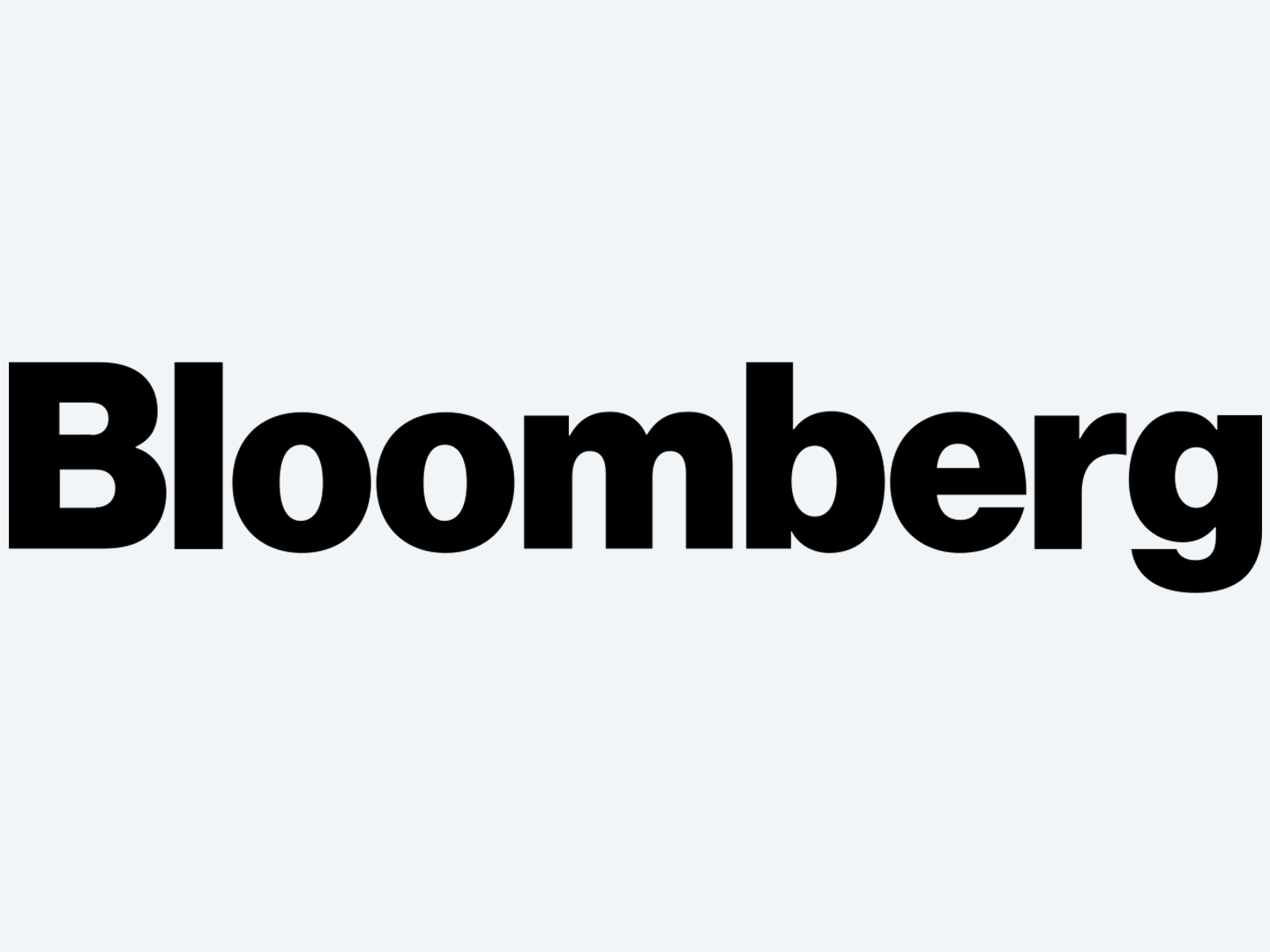 MedTech Innovator Selects Otolith in Top 50 Medtech Startups
MedTech innovator unveils top 50 medtech startups selected for Annual showcase and accelerator, which includes Otolith Labs.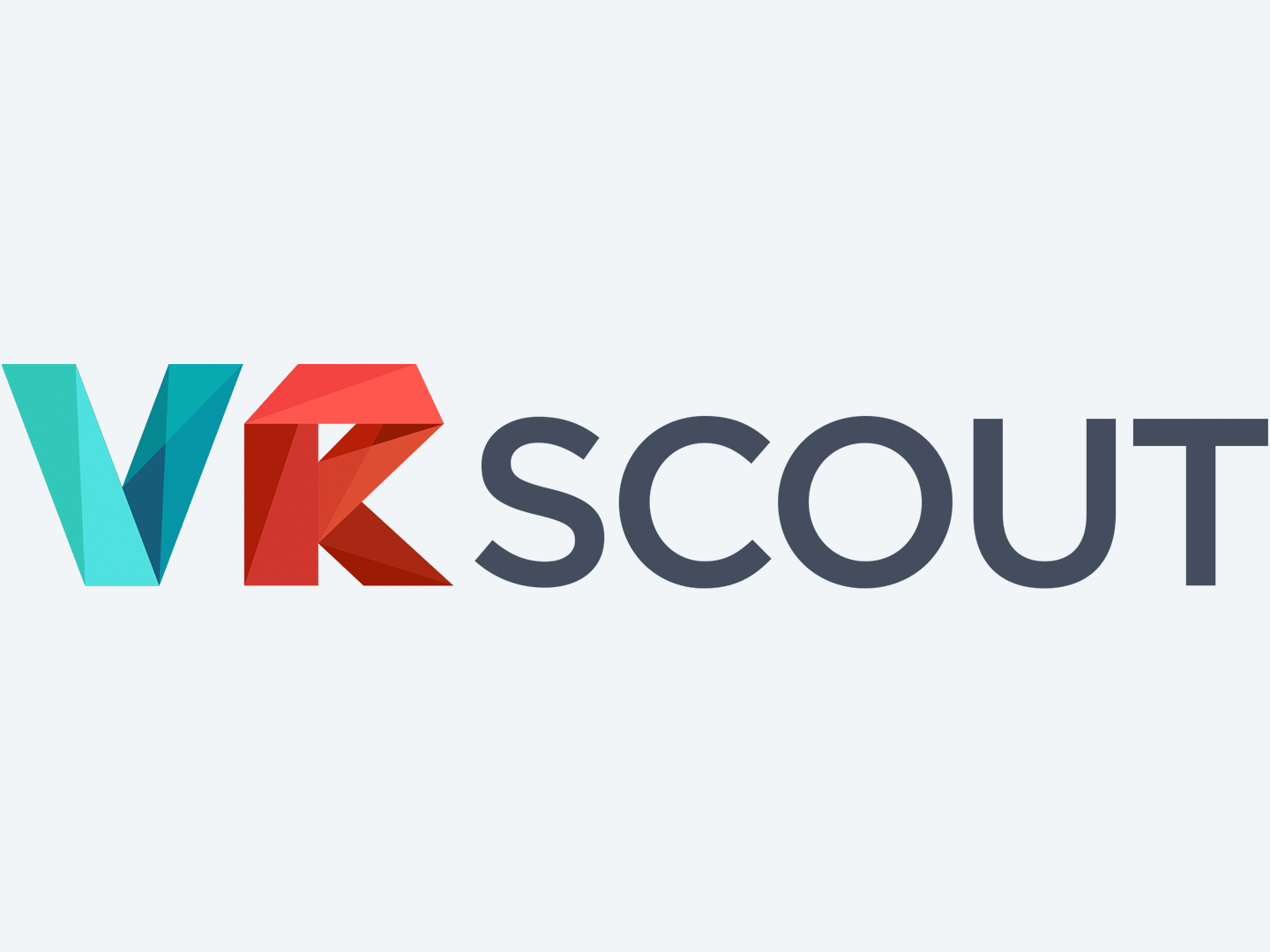 This New Device Could Solve VR Motion Sickness
OtoTech combats motion-induced nausea, including side effects of VR usage, without the side effects of drugs.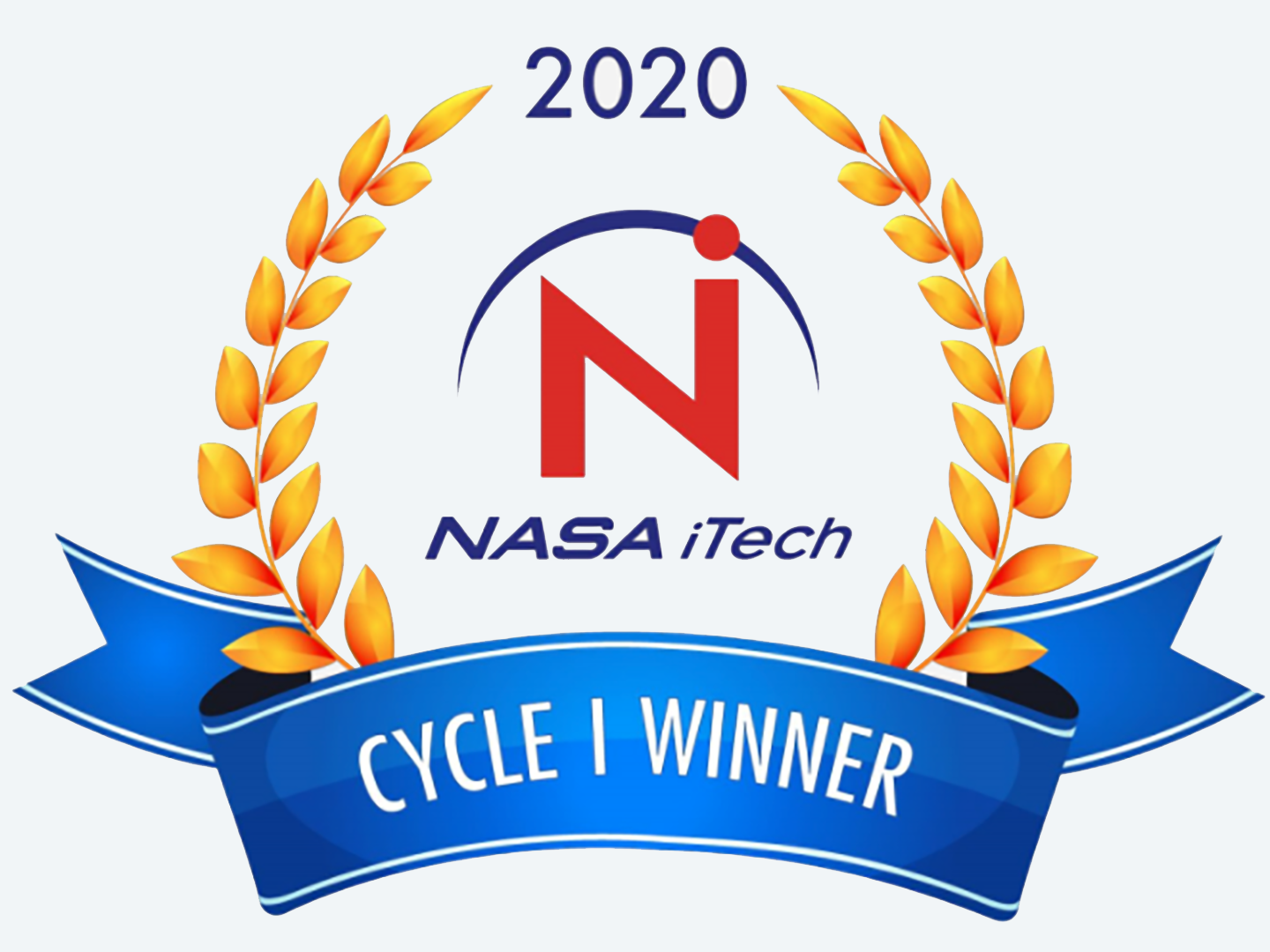 NASA iTech 2020 Cycle 1 Winner
Through NASA's iTech initiative, the agency discovers and assesses technologies that could help it accomplish future missions. Otolith Labs was one of the three winning teams in 2020.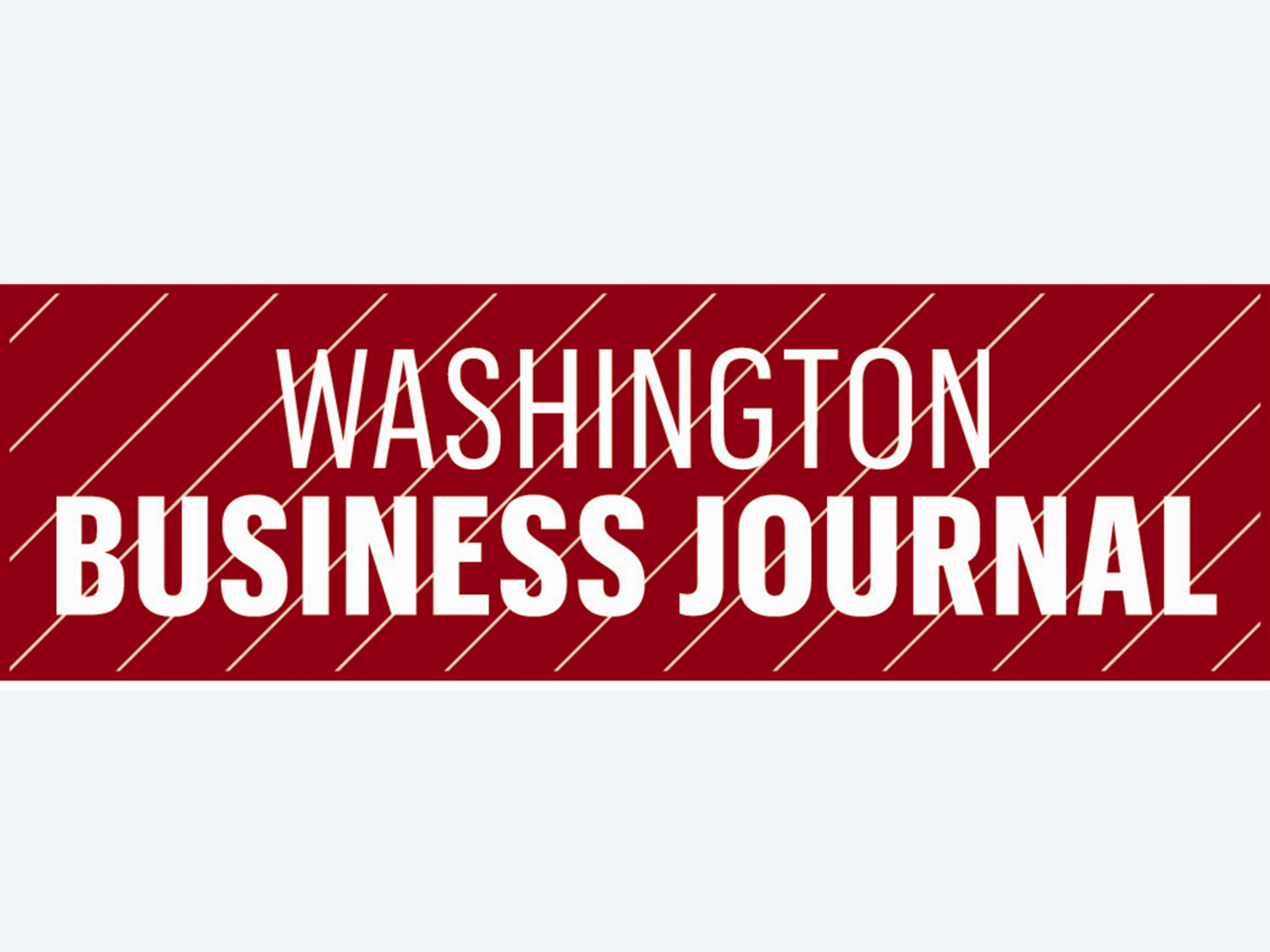 D.C. Biotech is Raising Millions to Advance Medical Device for Vertigo
CEO Sam Owen discusses Otolith Labs usage of investor funding and the companies journey the past few years.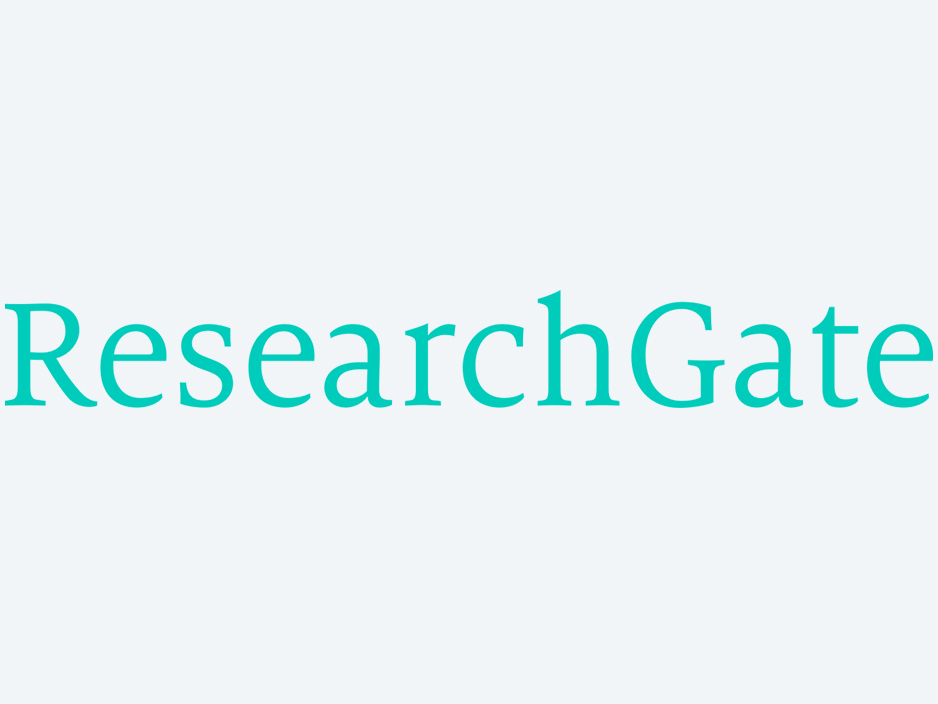 Increased Bone Conducted Vibration Reduces Motion Sickness
Results from a study testing bone conductive vibrations proved the device decreases nausea from motion sickness.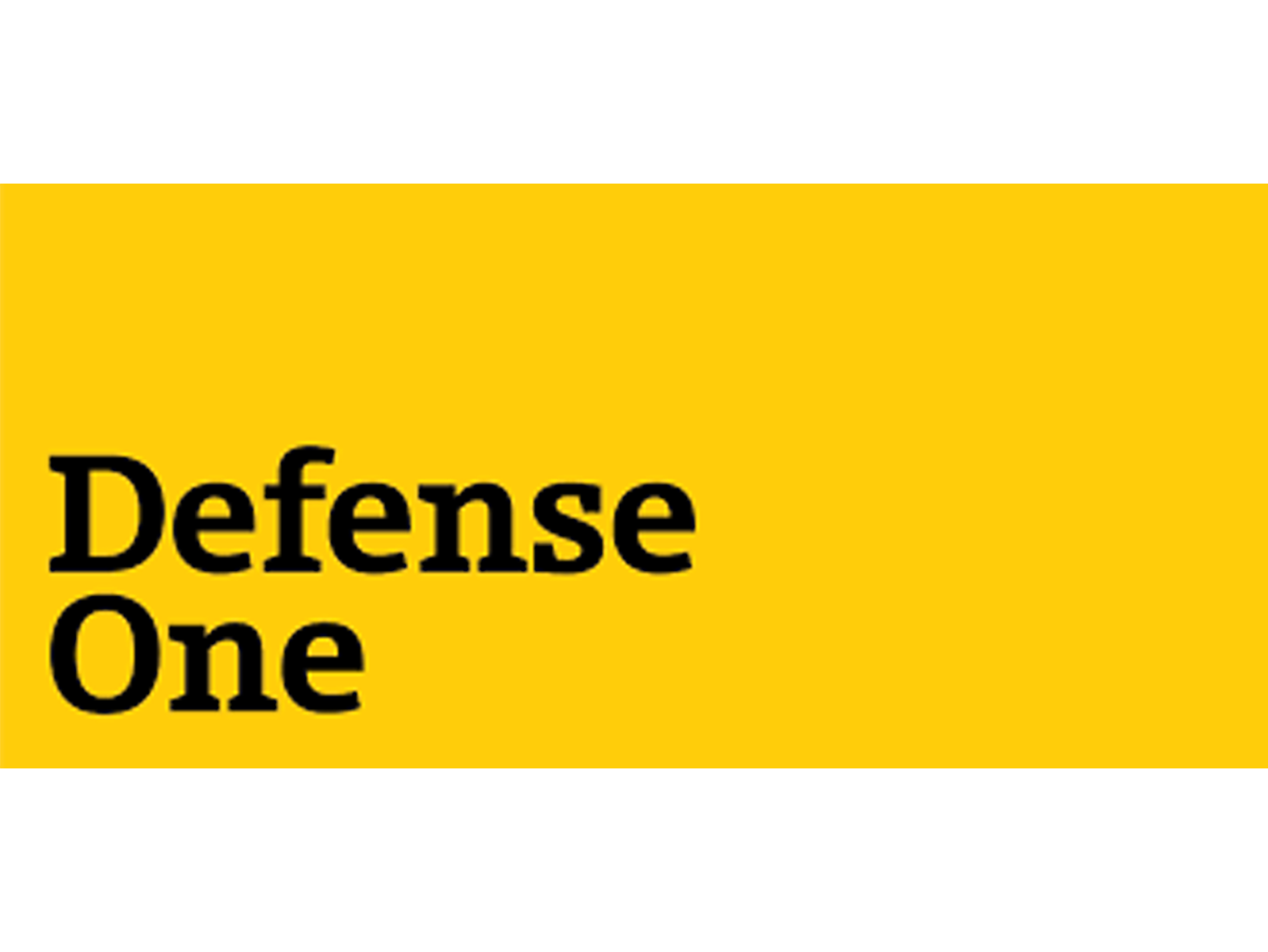 Inventor May Have Cured Motion Sickness Without Drugs, Could Mean a Lot to the US Military
Discuses how Otolith technology could effect military training.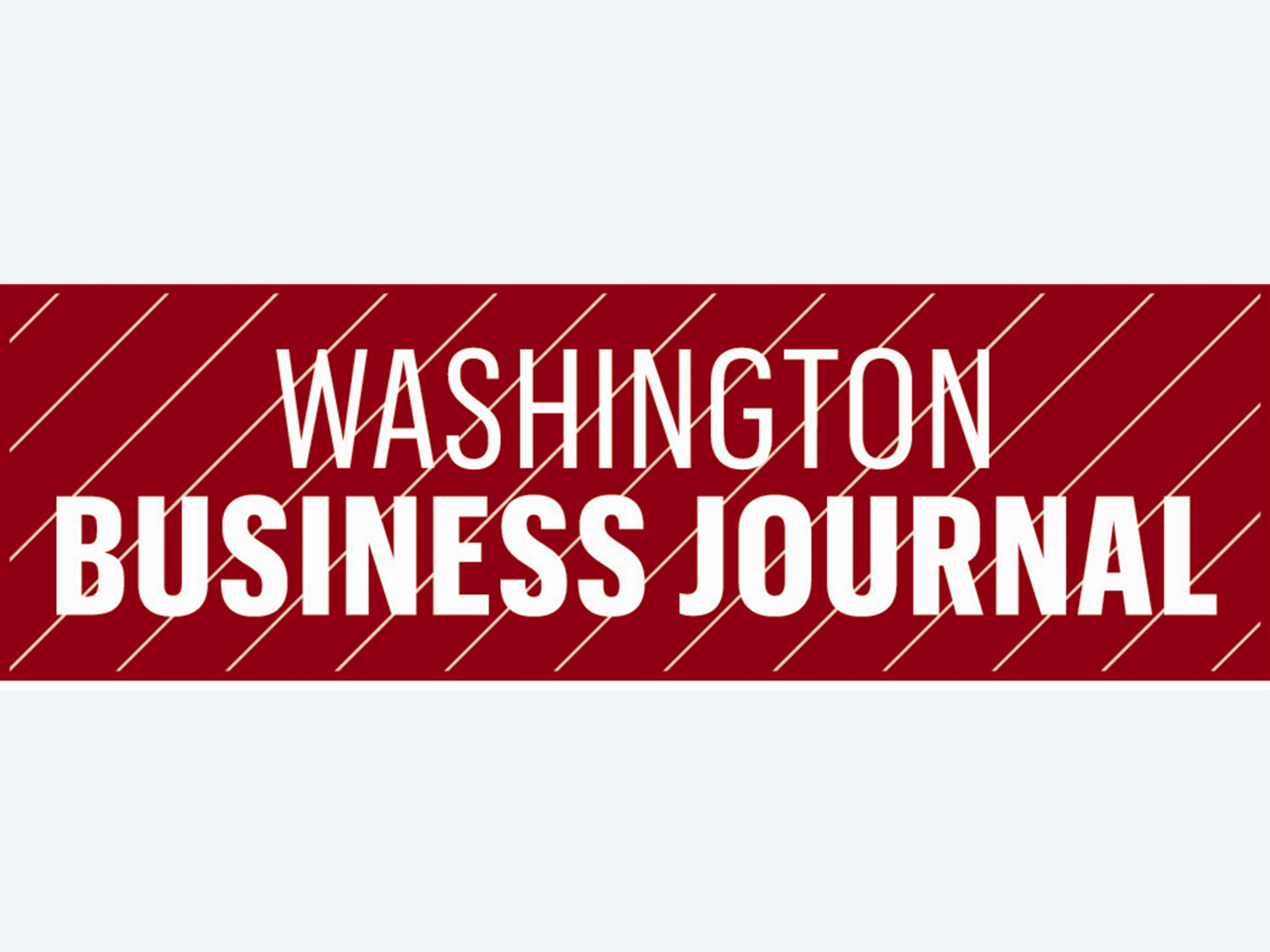 Development of Therapeutic Headband for Vertigo Sufferers
Washington Business Journal talks about Otolith Labs plan for FDA approval and the funding neccesary.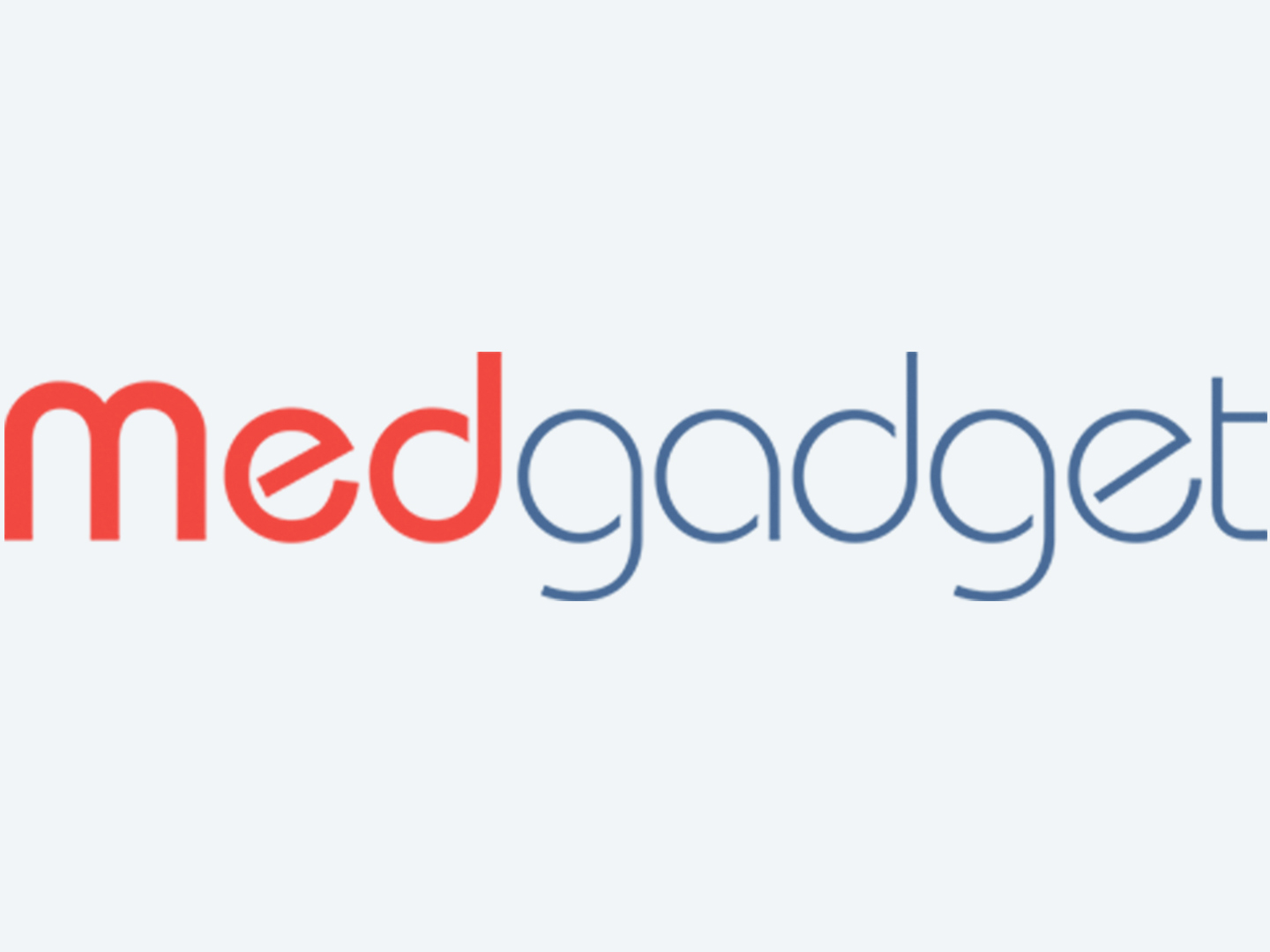 Electronic Headband for Drug-Free Motion Sickness Therapy
Medgadget describes Otolith Labs technology and the positive impact it has on motion sickness symptoms.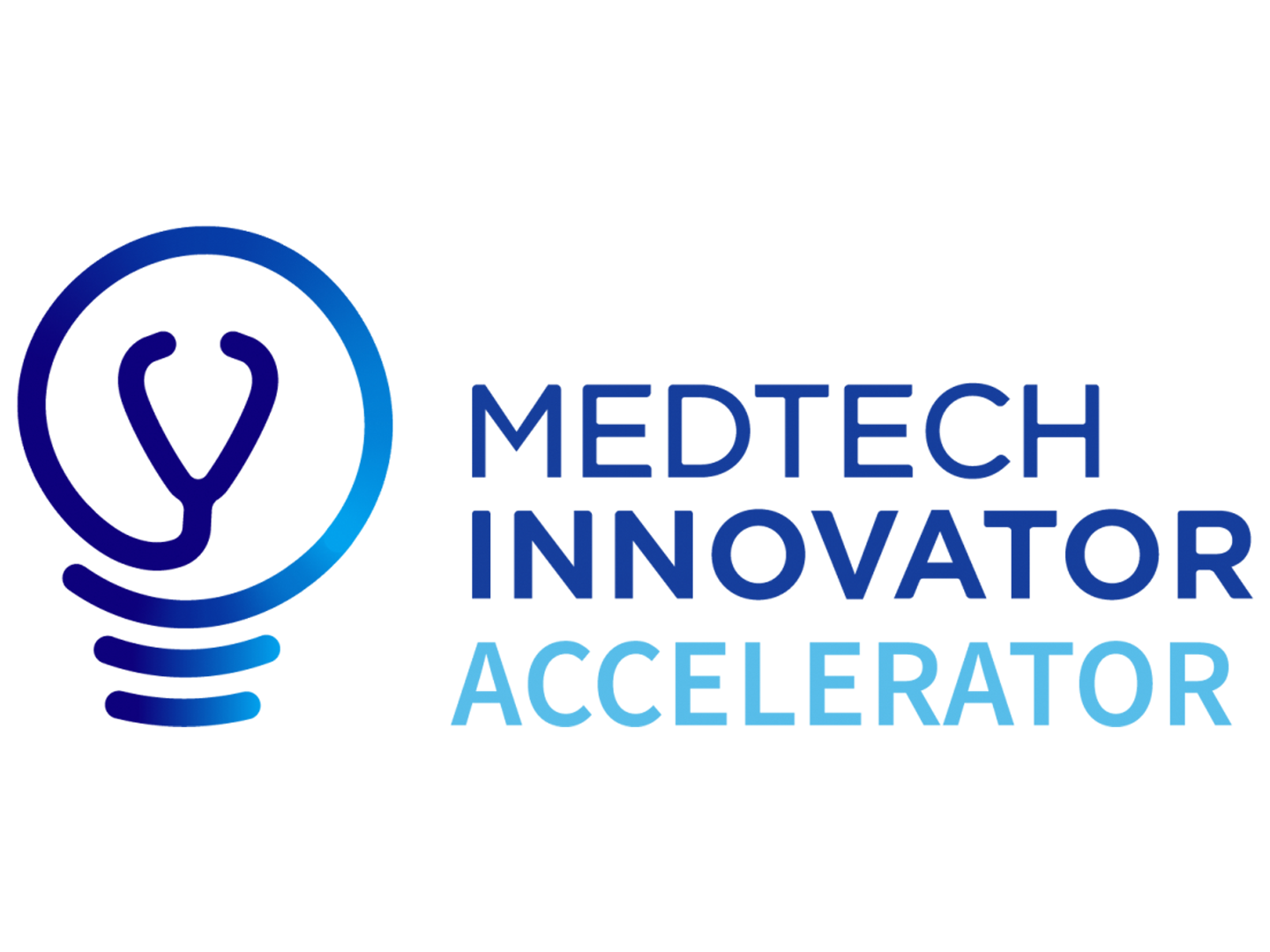 Medtech Innovator Accelerator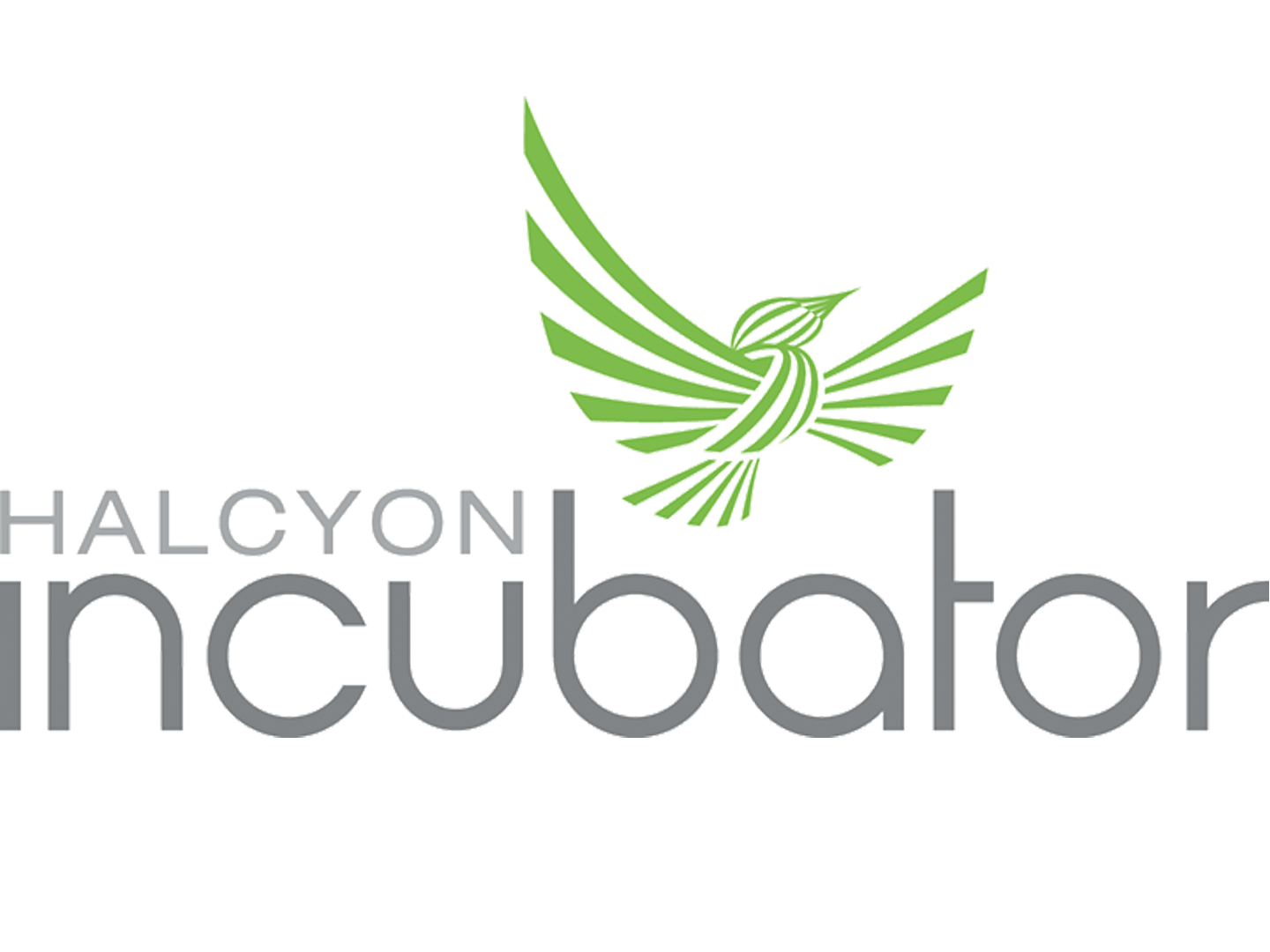 Halcyon Incubator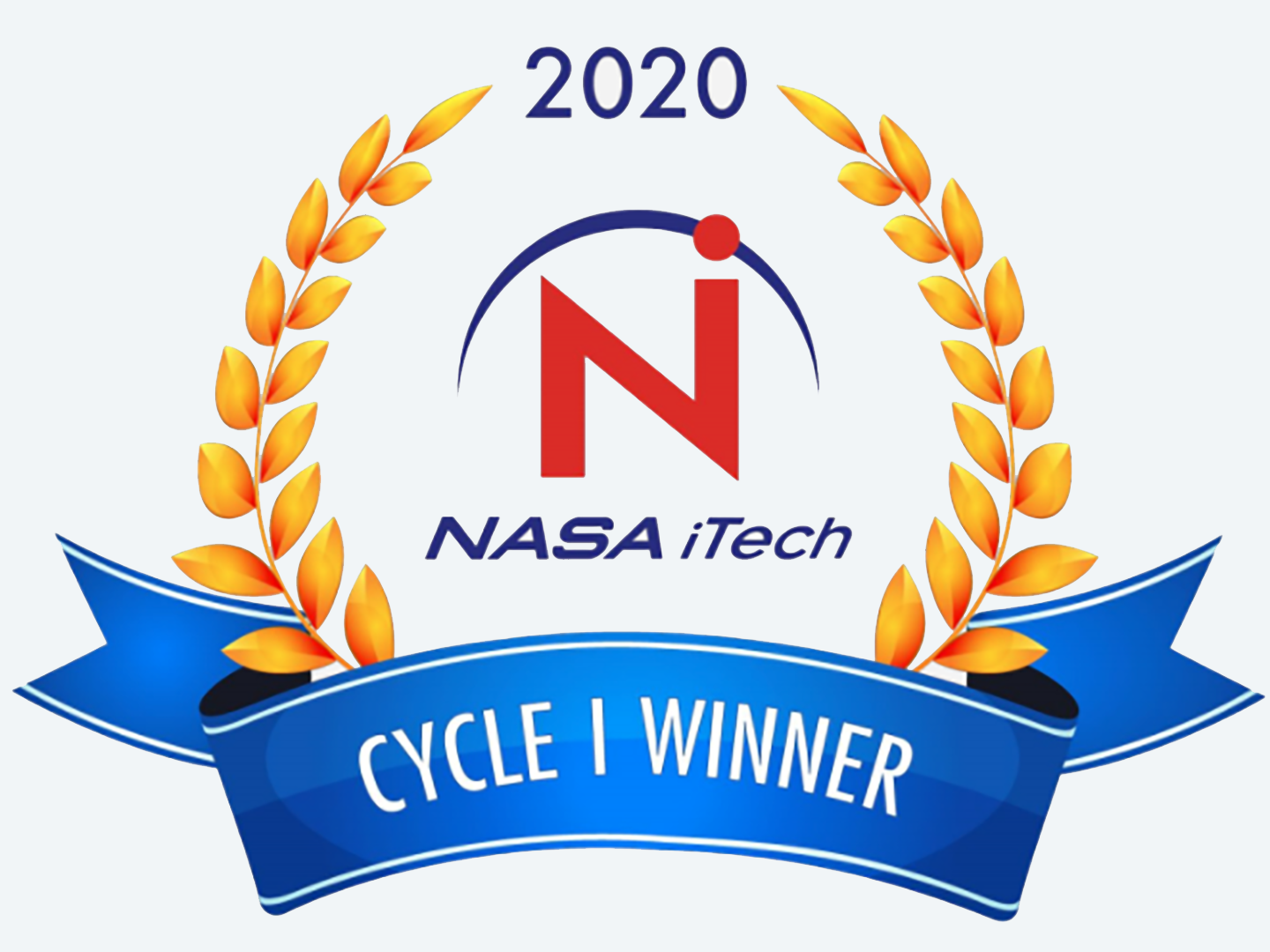 NASA iTech 2020 Cycle 1 Winner