Solving Vertigo
Otolith Labs is pioneering the first medical wearable for the treatment of chronic vertigo, a symptom experienced by 4-5 million Americans. Otolith's patented non-invasive head-worn technology uses precisely tuned vibrations to interact with the motion sensors in the inner ear, mitigating the symptoms of vertigo. This novel technology has been validated by several clinical studies, including multiple independent studies at universities and with leading automotive manufacturers.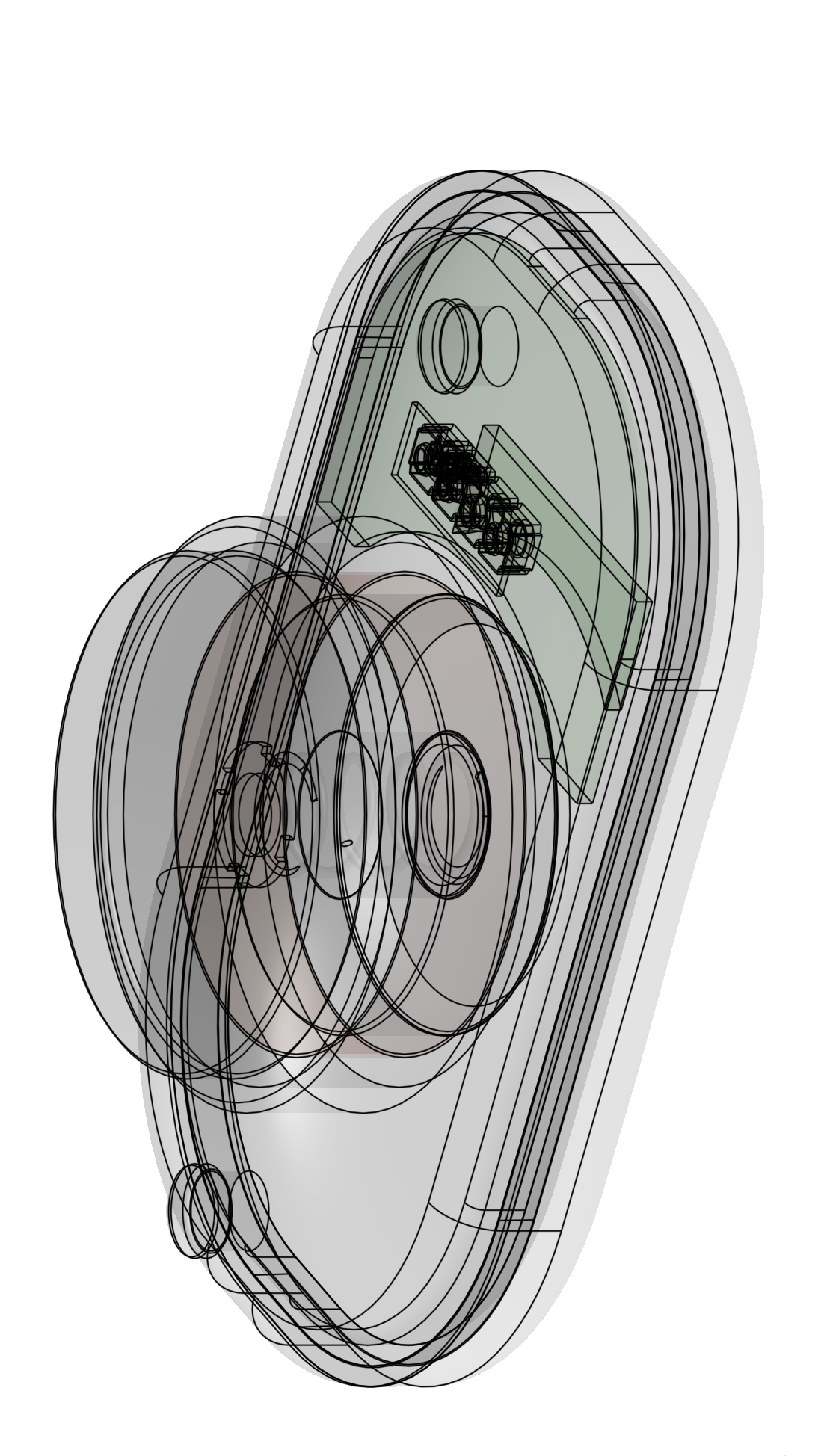 Eliza Keller
Clinical Research Coordinator
Zania Winfrey
Clinical Research Coordinator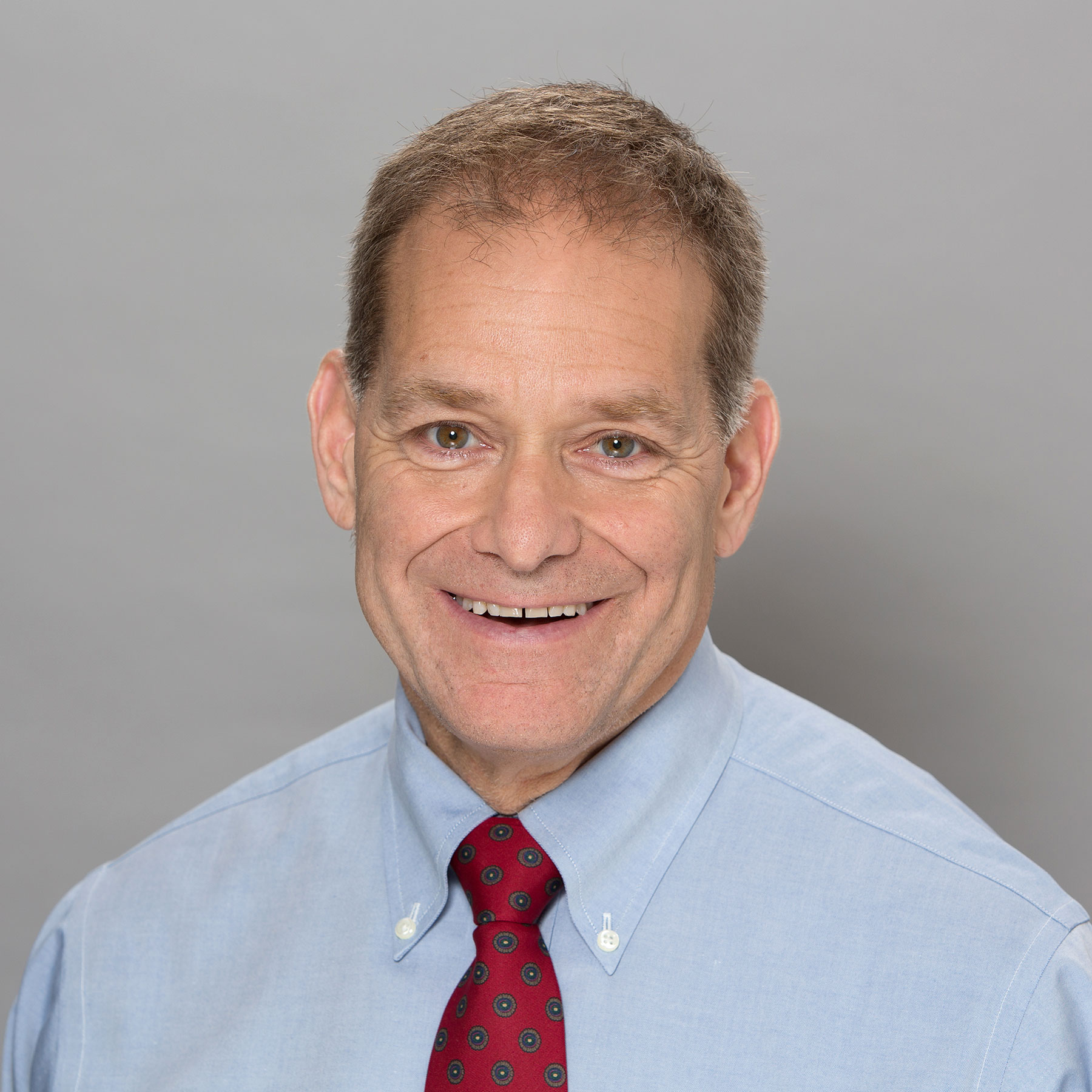 Michael E. Hoffer, MD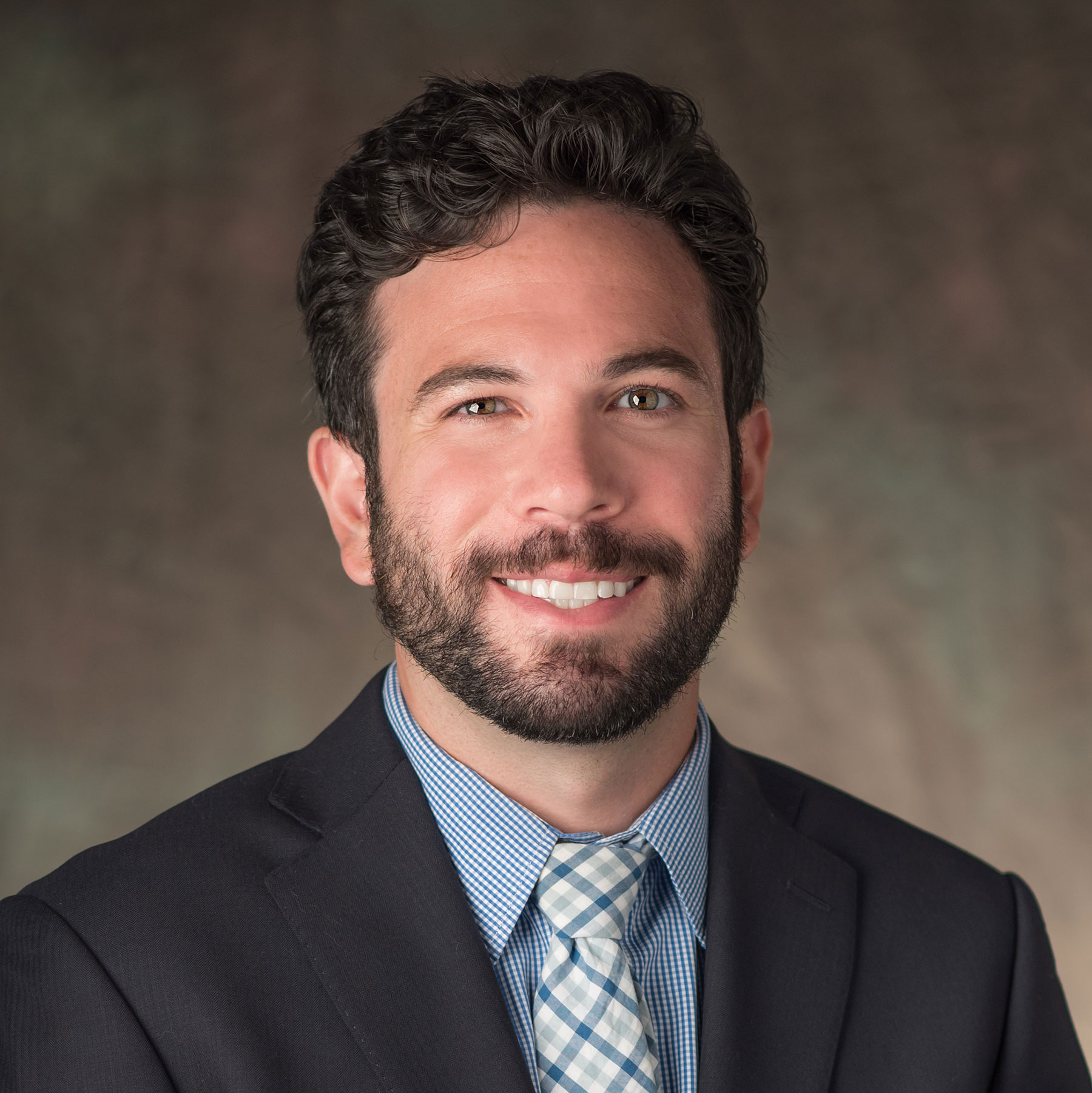 Jeffrey D. Sharon, MD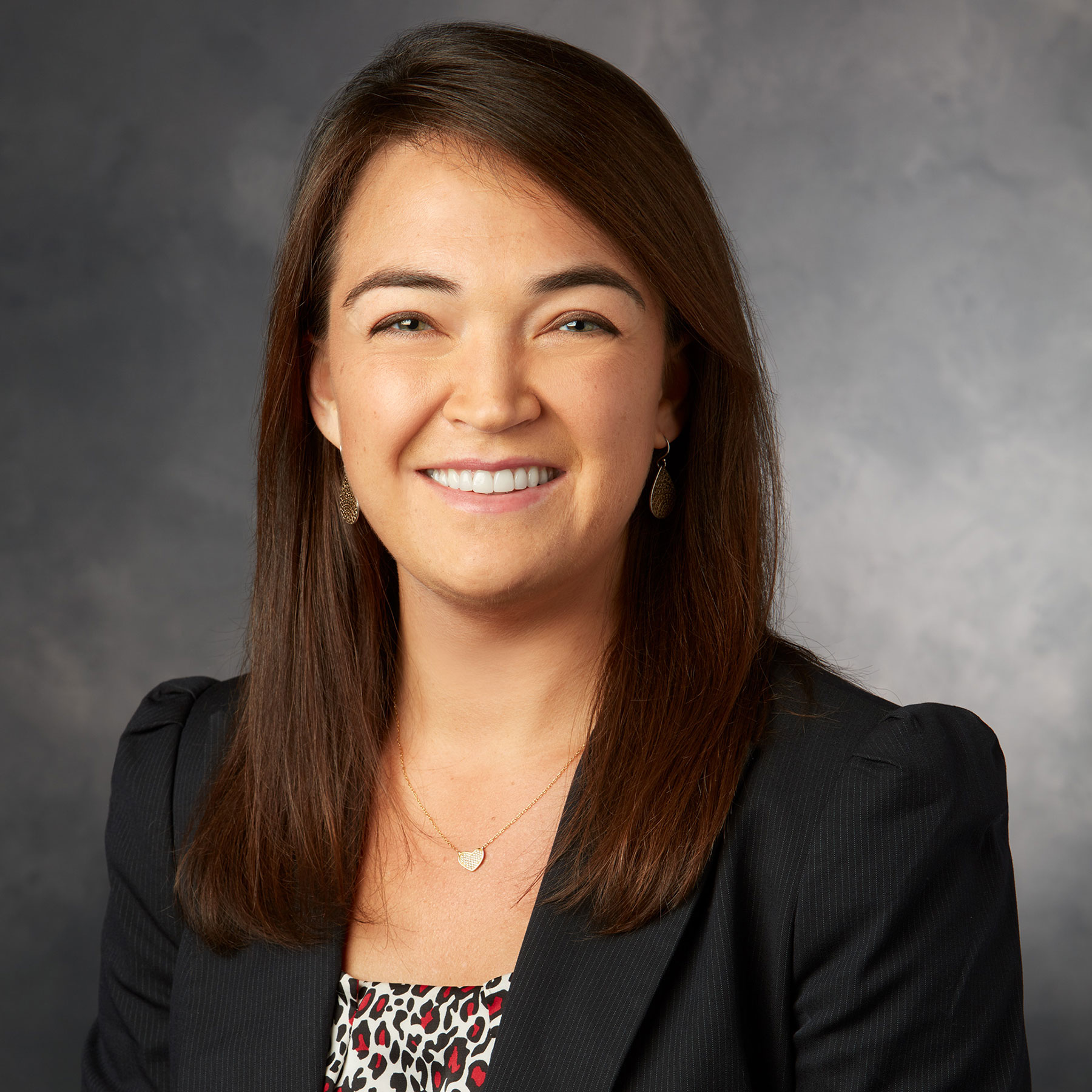 Kristen K. Steenerson, MD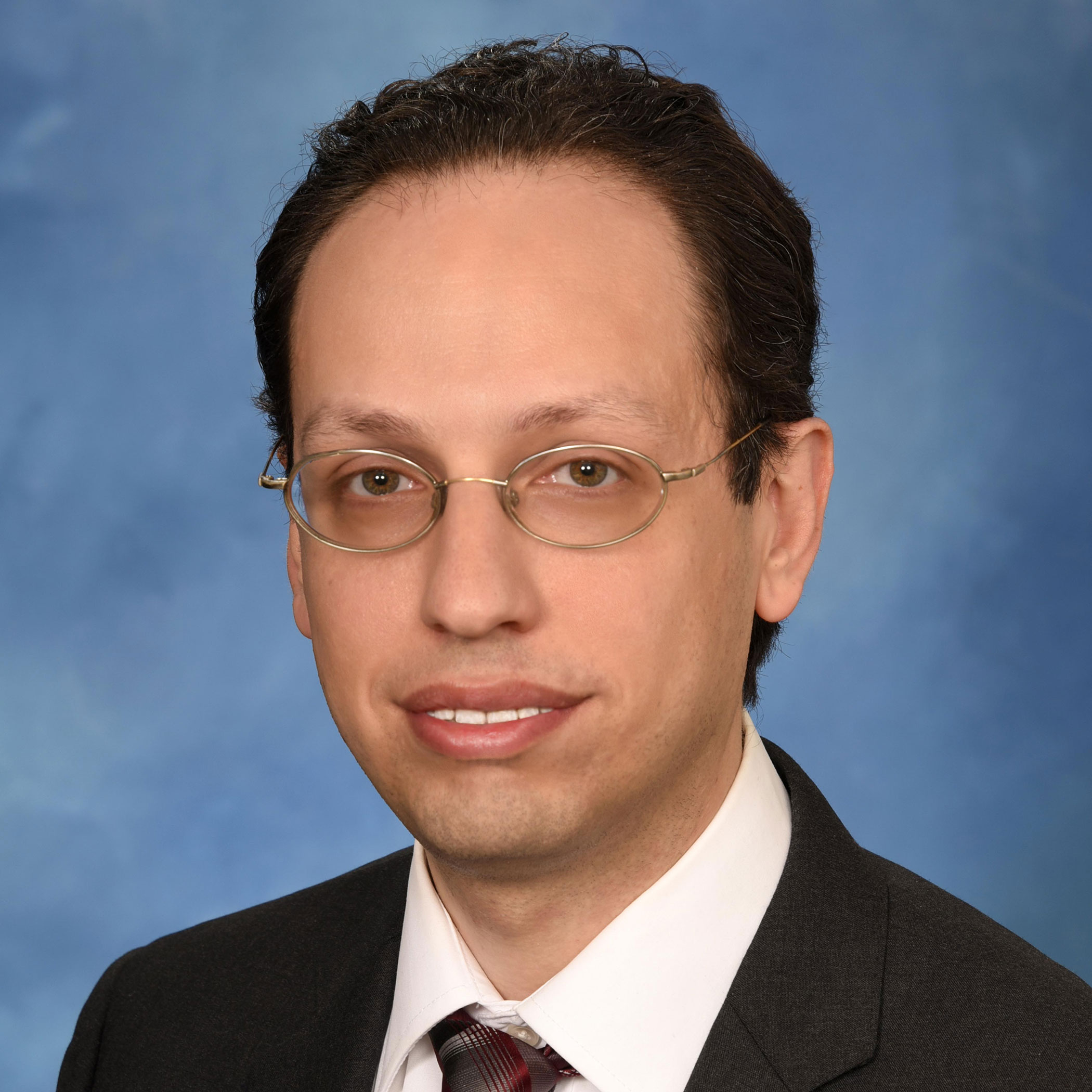 Steven J. Eliades, MD, PhD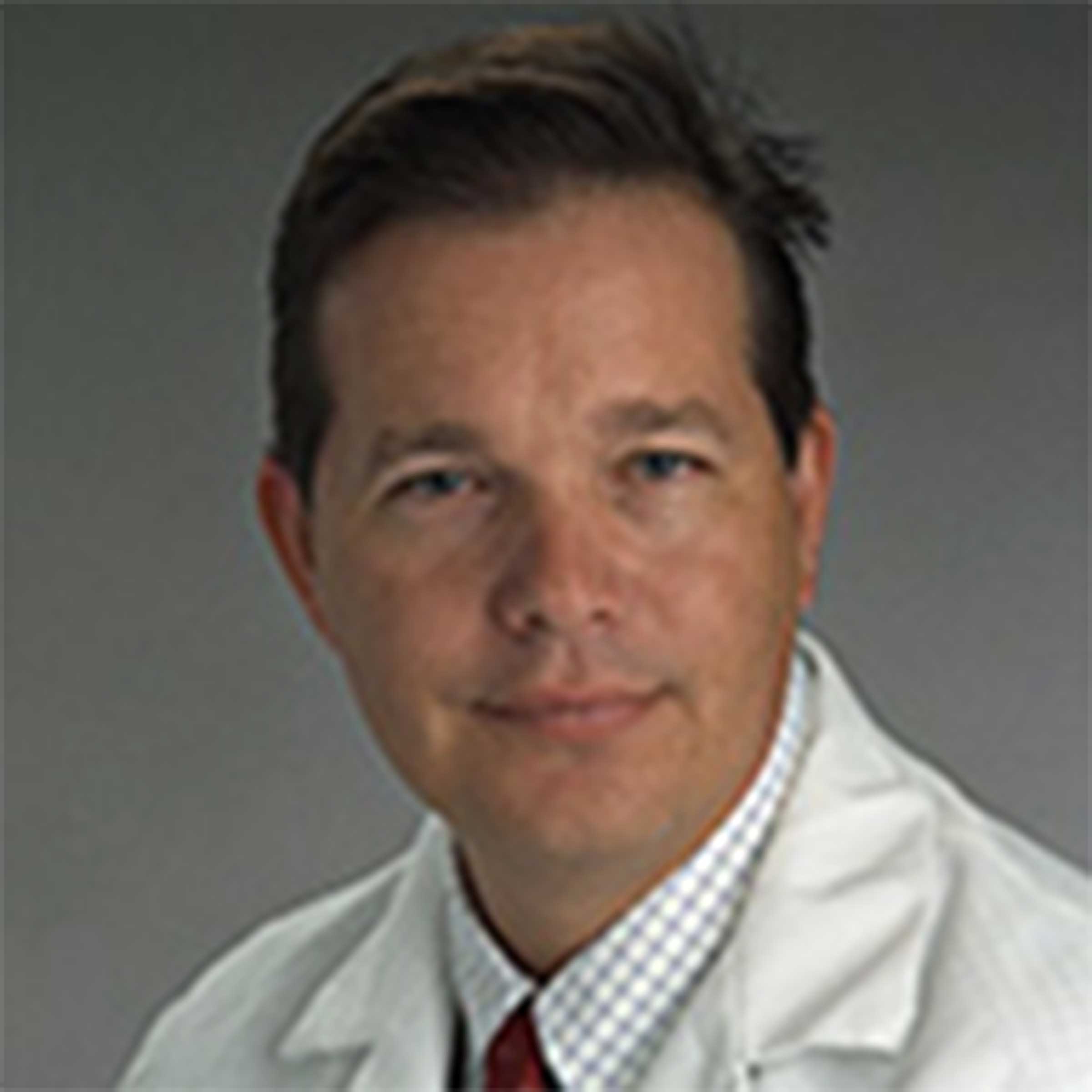 Hinrich Staecker, MD, PhD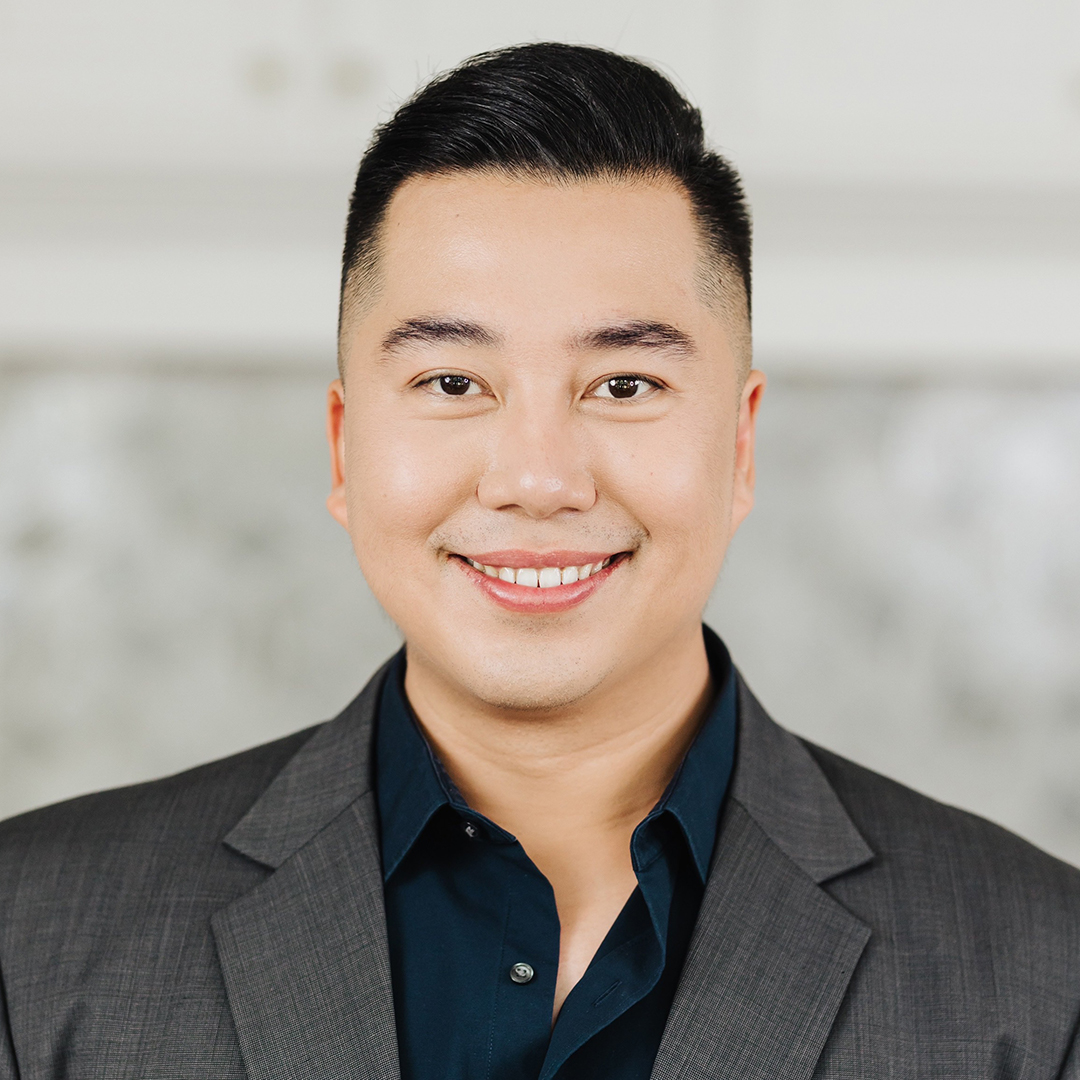 Shin Beh, MD, FAAN, FAHS
Eight Years In The Making
Otolith Lab's was founded in 2015 by Sam Owen, while Sam was pursuing a PHD in Physics at Georgetown University. Shortly after founding the company, Otolith Labs was accepted into the Halcyon incubator, a startup incubator focused on scalable and sustainable ventures which have a positive impact. In 2016, Otolith conducted its first clinical study and in 2018, Land Rover Jaguar validated the technology in the treatment of Motion Sickness. In 2020, Otolith won the Ignite the Night competition at CES and prestigious NASA iTech Prize.
Otolith Labs is backed by experienced medical investors, including several Ear, Nose and Throat Doctors. The company is based in Washington, D.C.
"Otolith Labs was founded to help the more than 15 million Americans who have chronic difficulties relating to balance and vertigo with simple, non-invasive technology. We are committed to solving this common health challenge."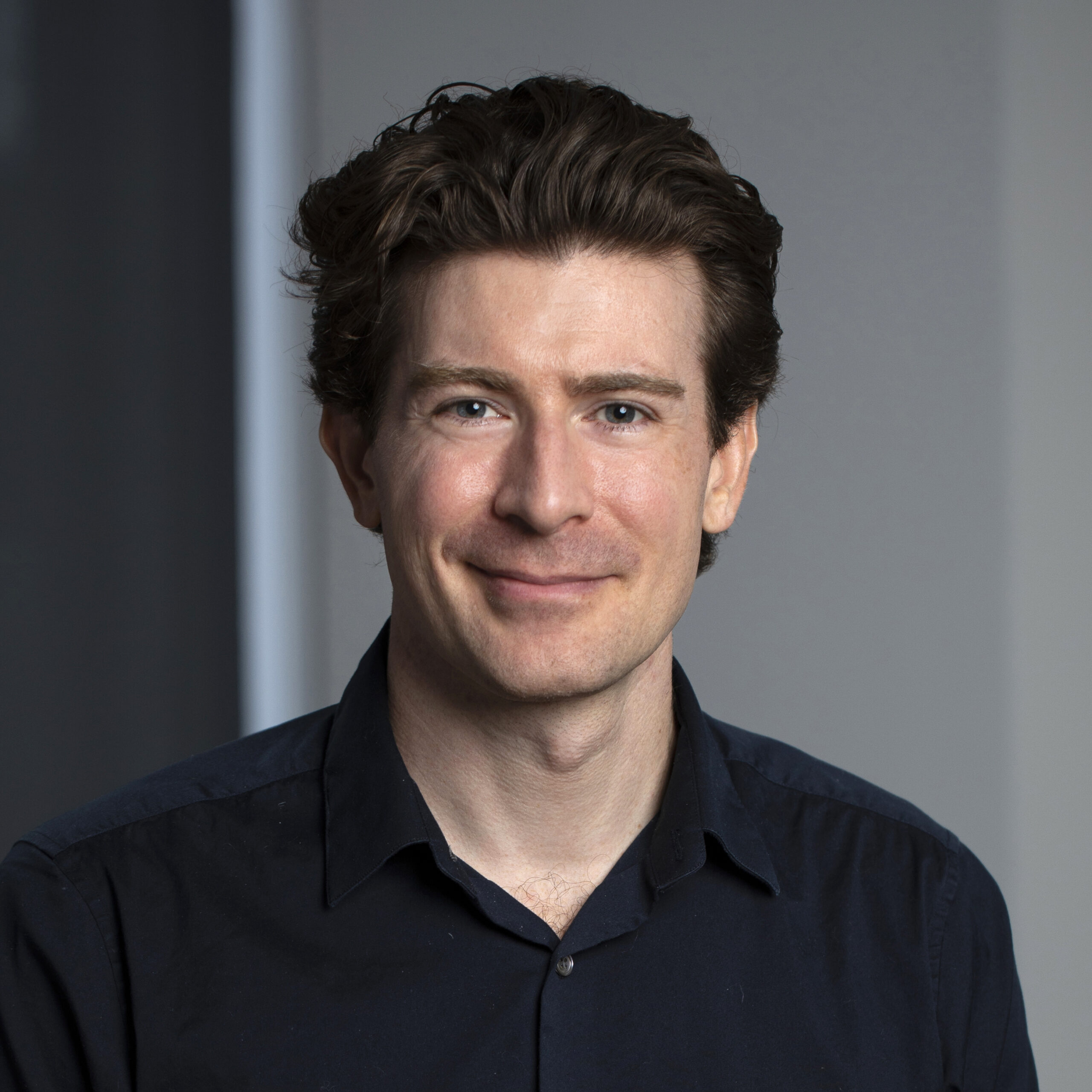 Otolith Labs believes the strength of our company lies with our team of hardworking talent in the scientific, engineering, and business development spaces. We strive to work with a diverse group of people, with different backgrounds, thinking, and skills, to create an environment where innovation thrives. Our team is committed to helping mitigate the effects of vertigo because we understand the difficulties suffered and the future we can help shape.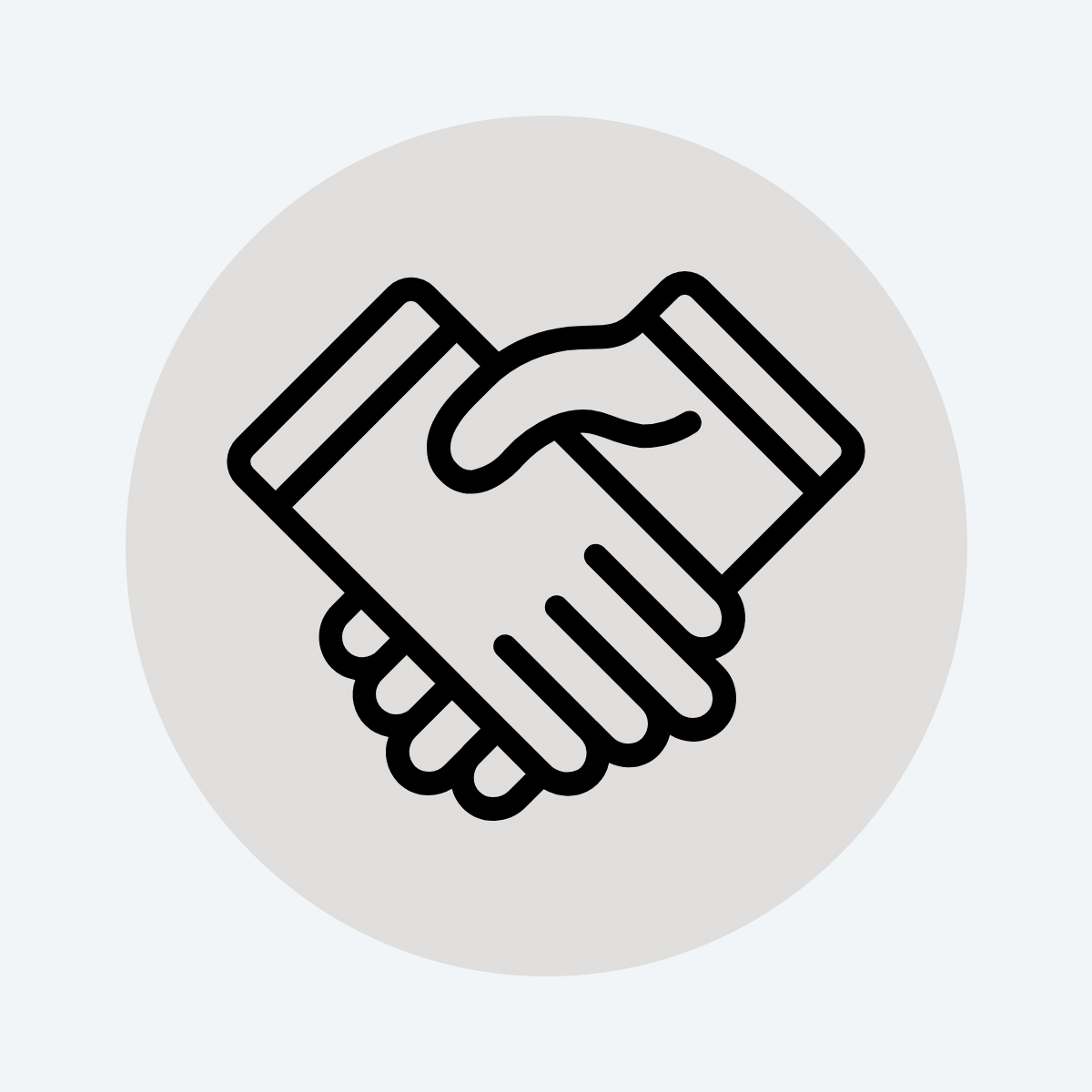 Collaborative Community
We work together and support one another to foster a culture where creativity and innovation flourish.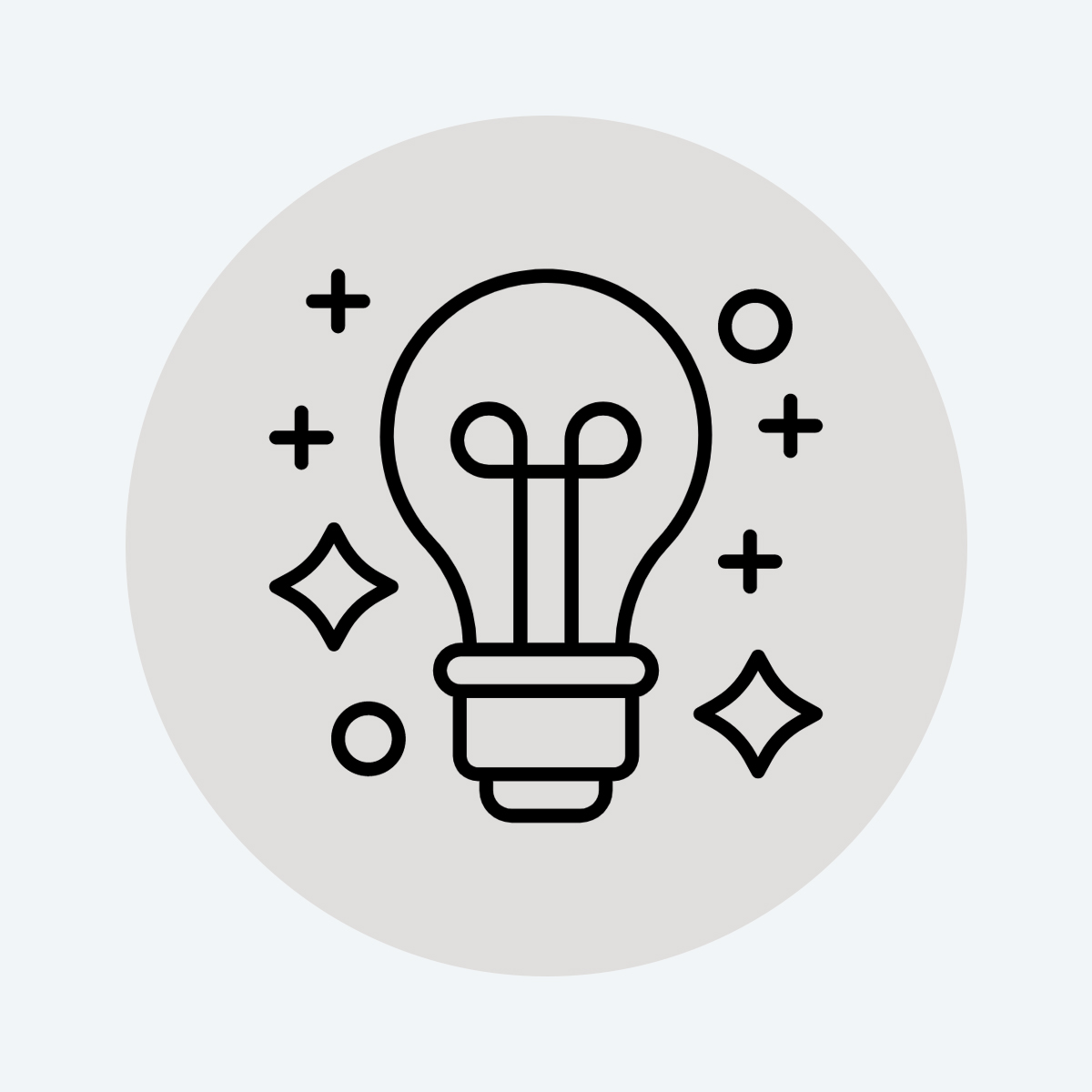 Cutting-Edge Thinking
Through years of research and development, we are pioneering the first wearable medical device to treat vertigo.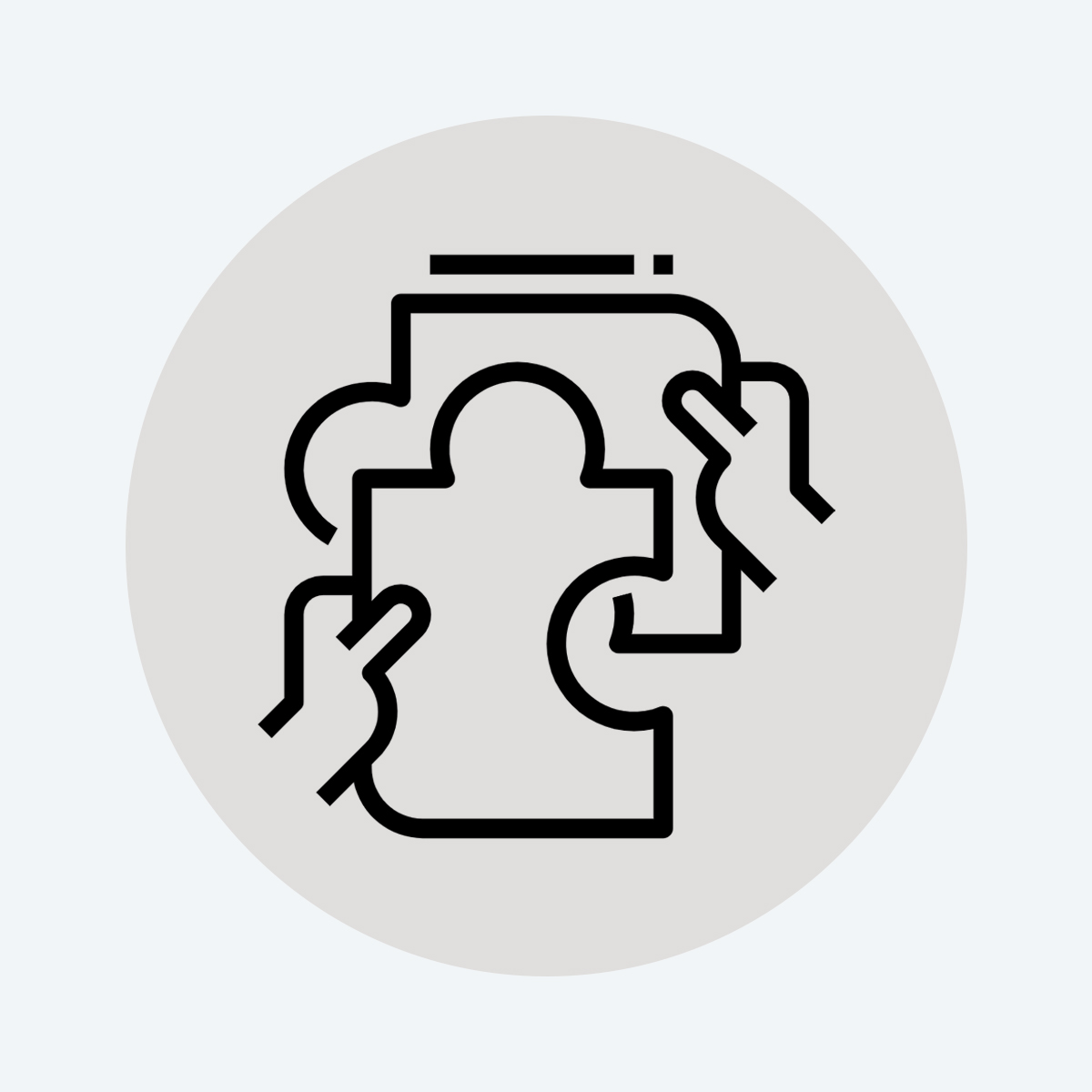 Creating Life-Changing Solutions
Our team is passionate and sincere about developing a product that will improve millions of lives.