Simple, Impactful, Innovation
Simple,
Impactful,
Innovation
Designed to Deliver a Precise Level of Therapeutic Signals
Otolith's Breakthrough designated device is built upon non-invasive Vestibular System Masking (nVSM) technology. Vestibulogenic vertigo develops from sensory information that is internally inconsistent with a person's usual orientation and balance. The nVSM therapeutic method delivers targeted signals to the acceleration sensors of the inner ear. This mechanical stimulation masks the vertiginous signals coming from the vestibular system and is designed to immediately alleviate vertigo symptoms.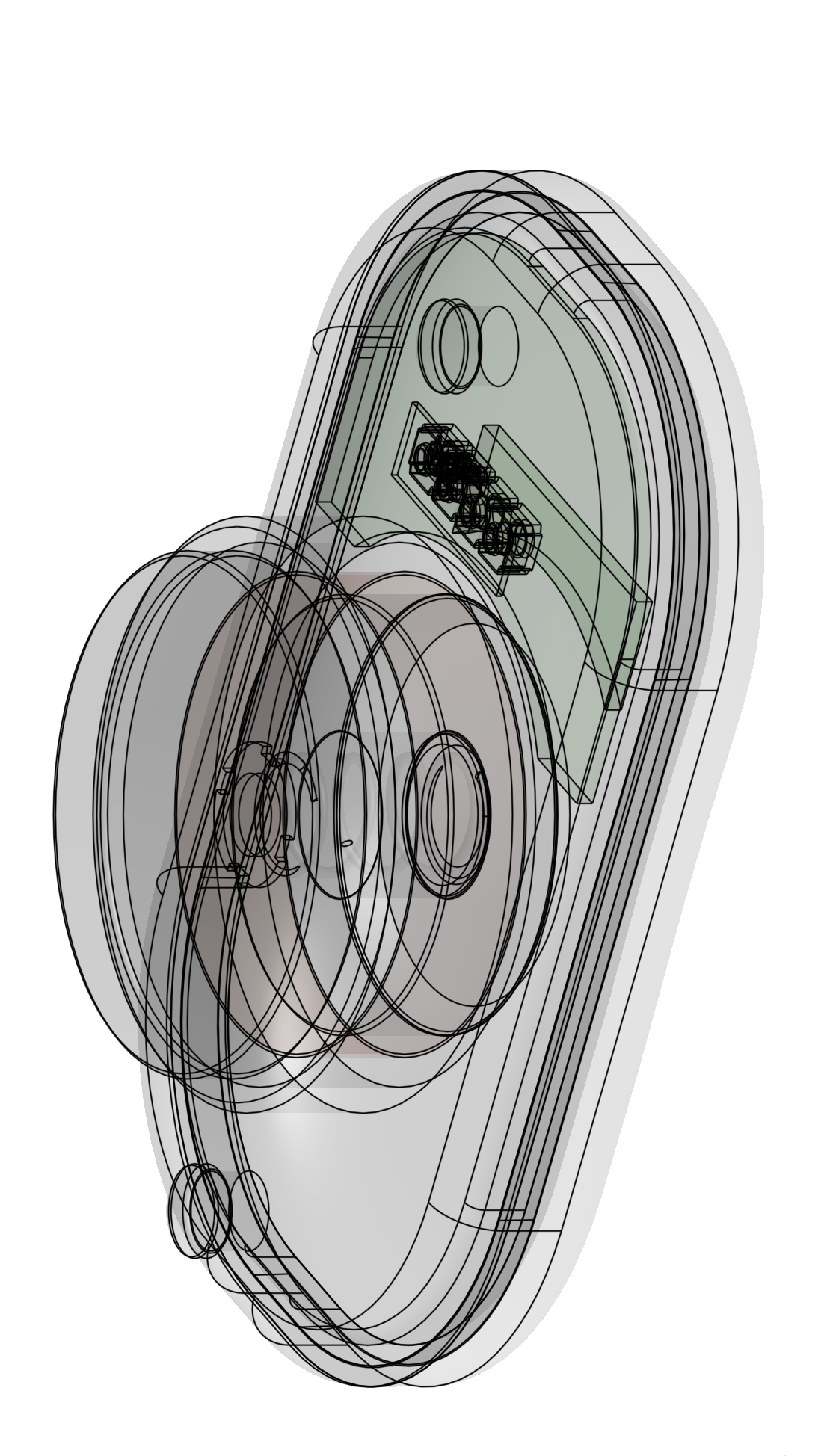 Fast Acting
Otolith technology is designed to work instantaneously and participants in studies have reported immediate relief.
Non-Pharmacological
Our patented device will be the first medical wearable treatment for vertigo.
Non-Invasive
Otolith Labs' non-invasive technology is a simple headworn device requiring no surgery or complex fitting.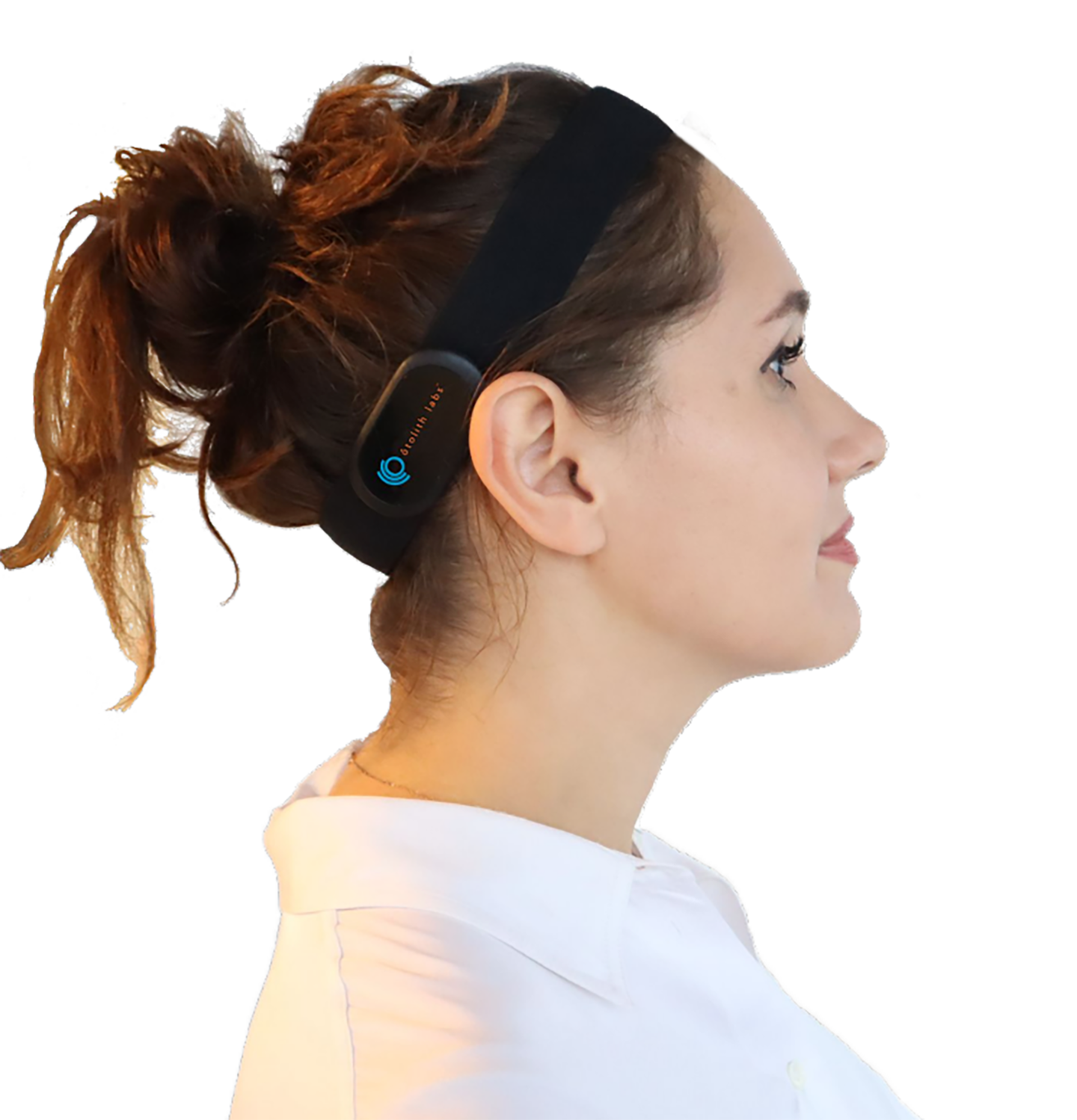 Medical Wearable Device
The technology is a prescription medical device that has been in development for six years for the treatment of vestibulogenic vertigo. Otolith is seeking FDA approval through the De Novo process. The 5th generation headworn wearable device is currently being used in clinical trials.
Bone Conduction Technology
Bone Conduction Technology
A Patented Power Range
Otolith Lab's founder, Sam Owen, discovered a narrow range of signals which interact with the inner ear's vestibular system in 2015. Since then, Otolith technology has been investigated by multiple independent researchers studying the impact nVSM has on vertigo. Otolith has been awarded several patents surrounding both the range of therapeutic signals and Otolith's wearable technology.