Upcoming At-home Vertigo Study
In 2022 Otolith Labs will begin enrollment for an at-home study of a possible treatment of vertigo. Enrollment will be limited and there will be no cost to you. All information will be kept confidential and we will not attempt to sell you anything.
Otolith Labs is developing a new head-worn wearable device for the treatment of vertigo. The device is safe and simple to use.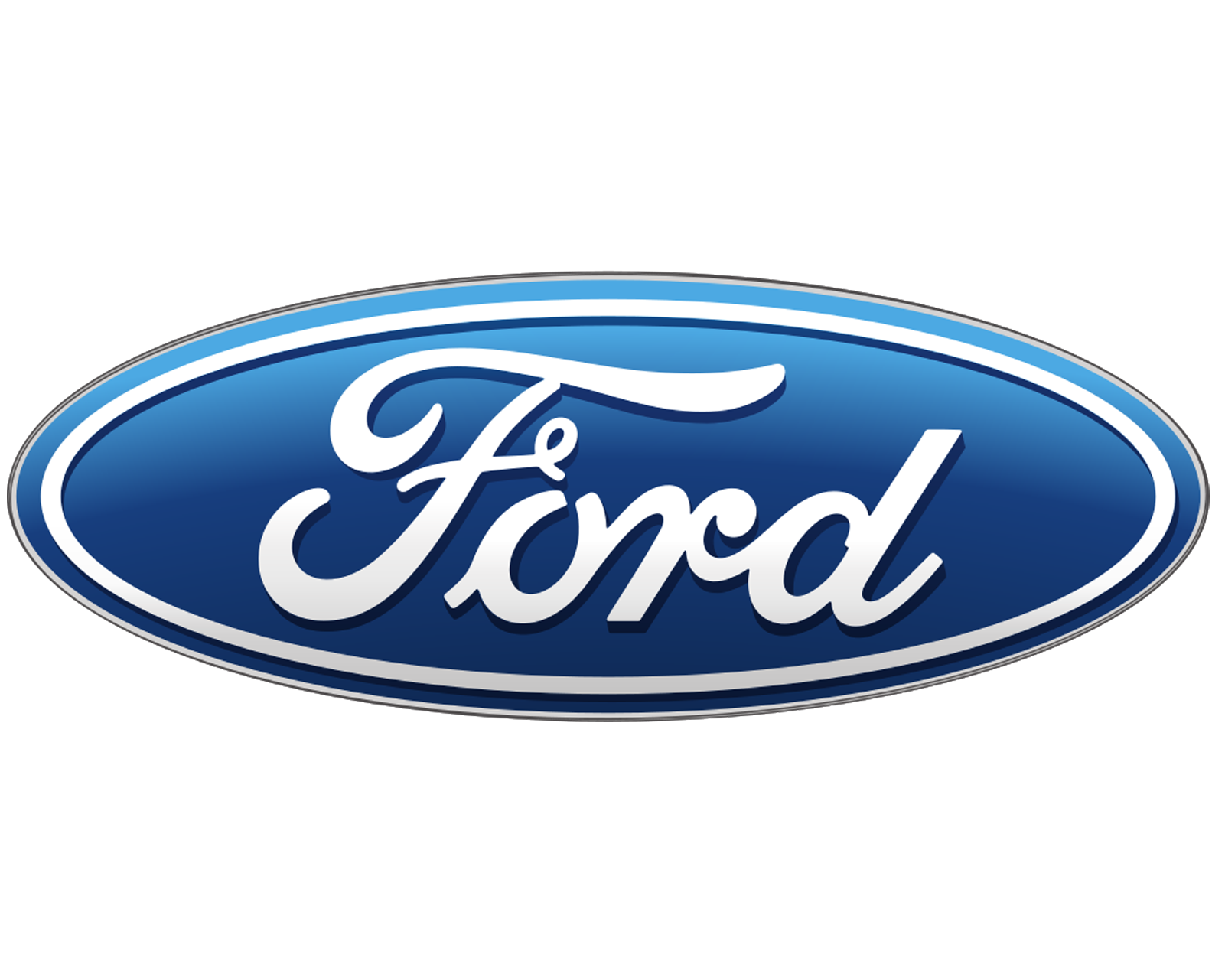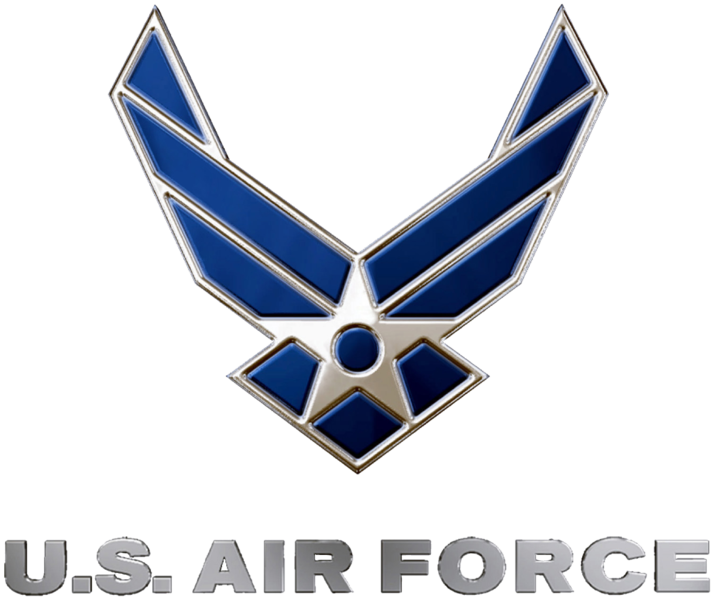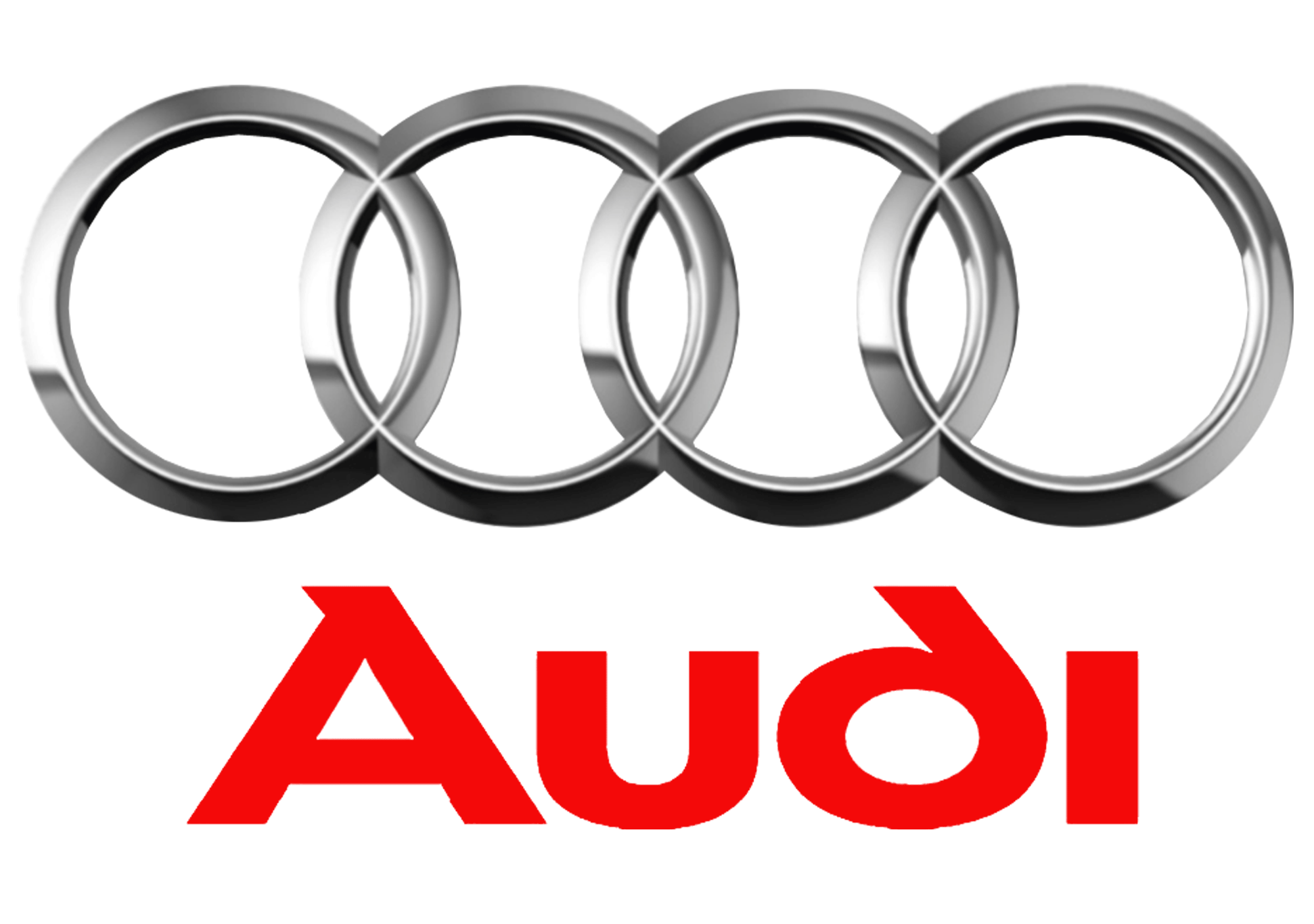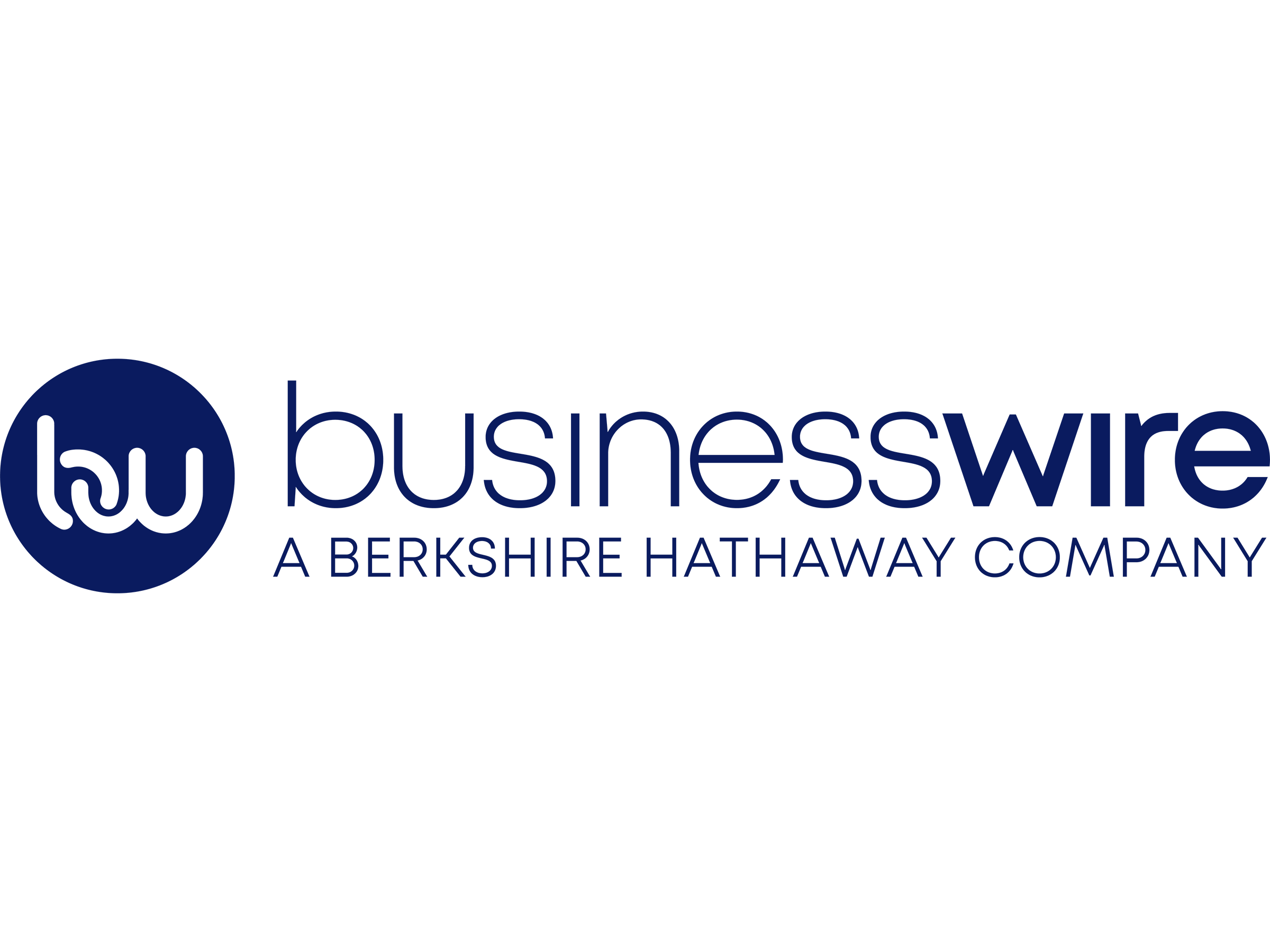 Otolith Receives Breakthrough Device Designation from FDA
Otolith Labs announces closing of $3.3 Million in seed funding, as well as receiving "Breakthrough Device" Designation from FDA.
Otolith Labs is Proud to Sponsor VeDa
The Vestibular Disorder Association provides educational and support resources to people suffering from chronic vertigo and vestibular disorders.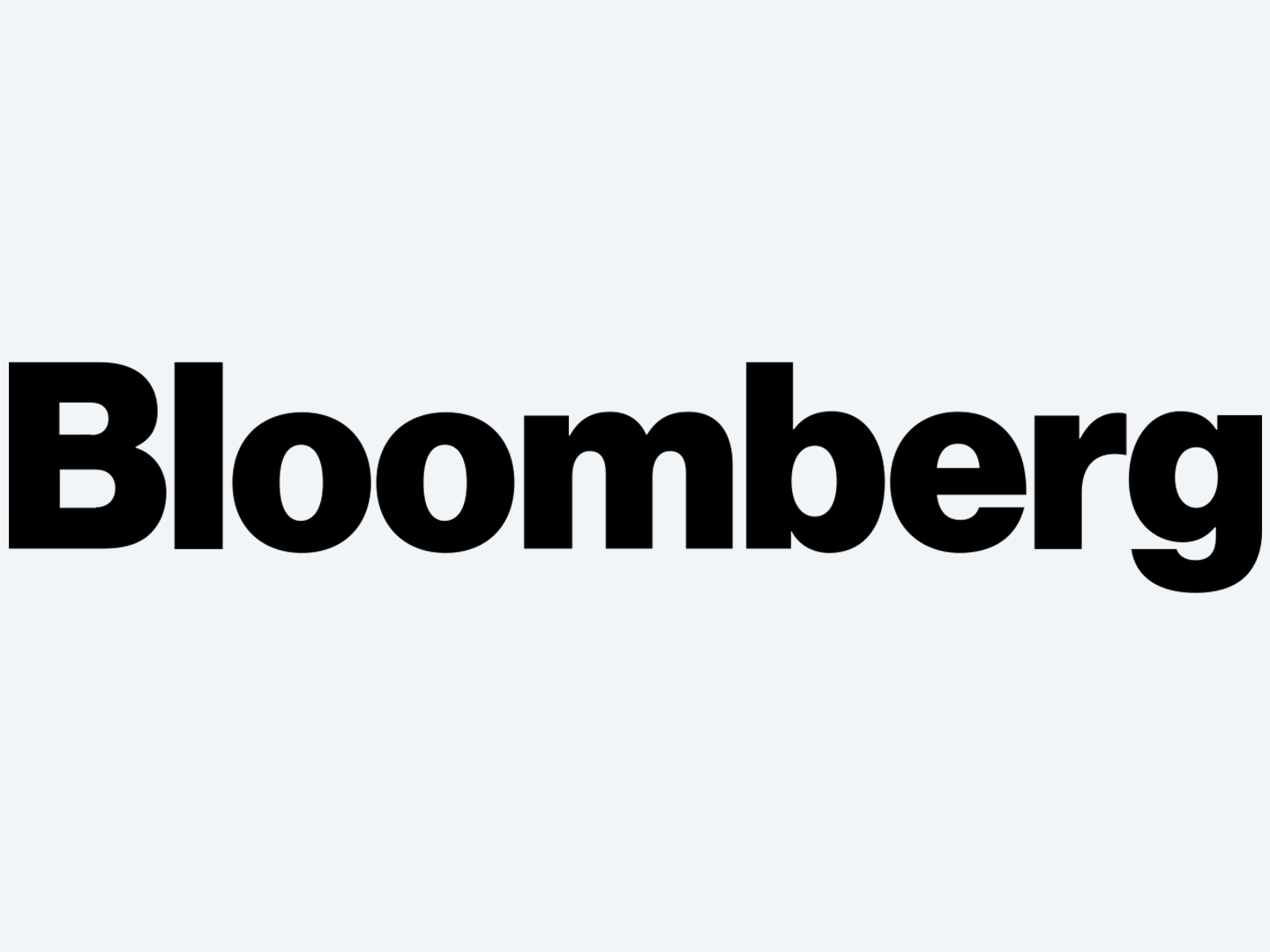 MedTech Innovator Selects Otolith Labs in Top 50 Medtech Startups
MedTech innovator unveils top 50 medtech startups selected for Annual showcase and accelerator, which includes Otolith Labs.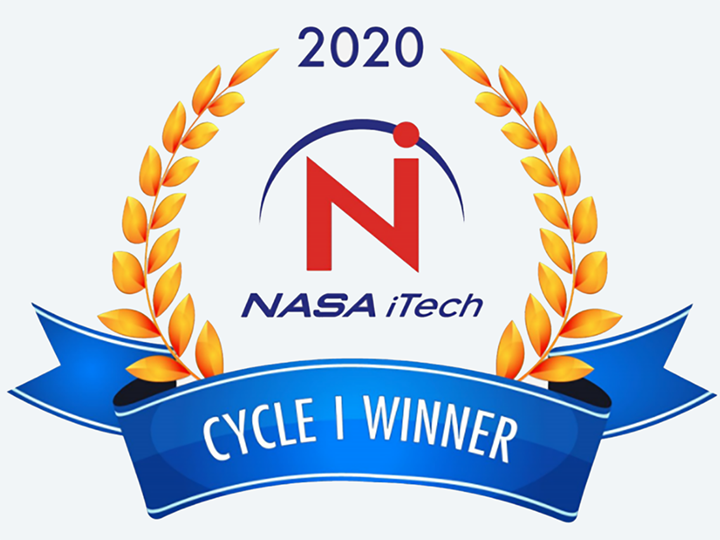 NASA iTech 2020 Cycle 1 Winner
Through NASA's iTech initiative, the agency discovers and assesses technologies that could help it accomplish future missions. Otolith Labs was one of the three winning teams in 2020.