PREVENT.
REDUCE.
SOLVE.
At-Home Vertigo Study
Enrolling Soon.
PREVENT.
REDUCE.
SOLVE.
At-Home Vertigo Study 
Enrolling Soon.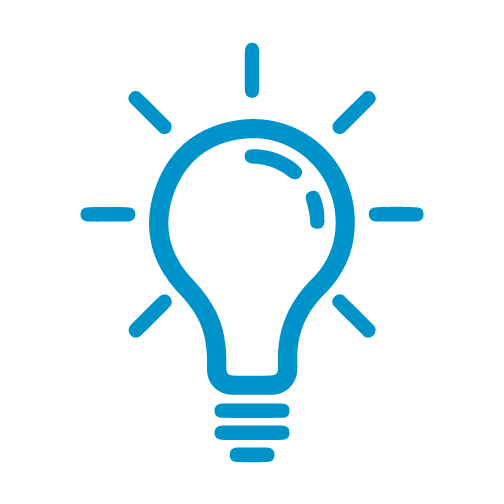 Groundbreaking Technology
Our patented technology sends noninformative stimuli to the vestibular system.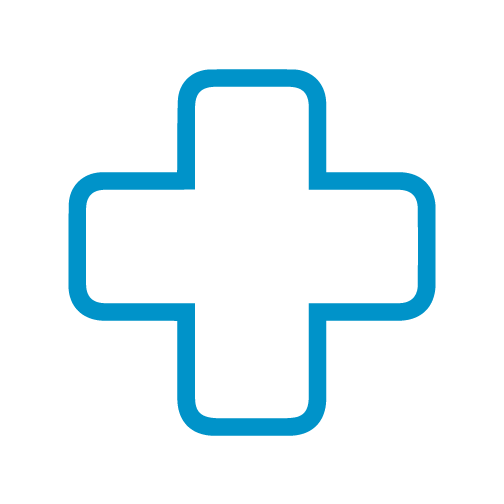 First Vertigo Wearable
We are developing a noninvasive and easy-to-use wearable solution for vertigo, which is suffered by over 15 million Americans.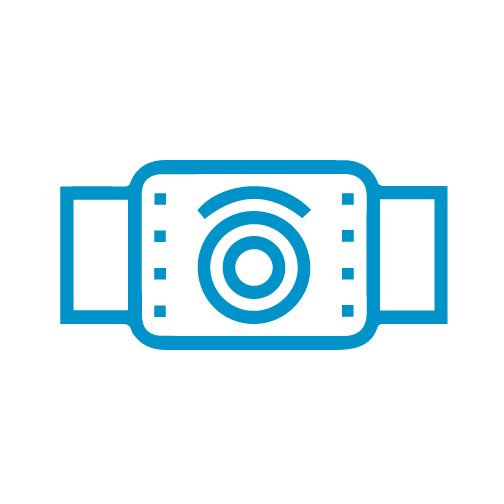 Non-Invasive
The 5th generation headworn wearable device requires no surgery or complex fitting.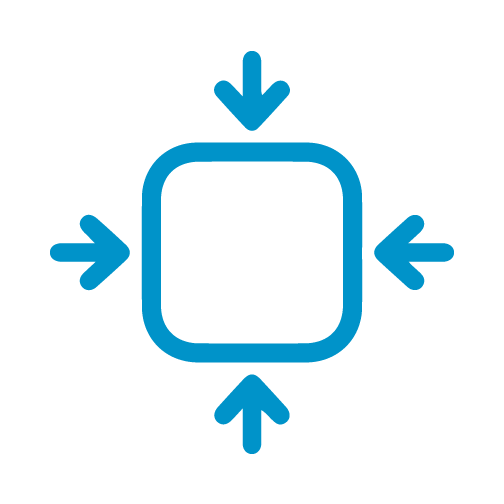 Compact and Integratable
Our core technology is compact and integratable with head-worn devices.
Enrollment will be limited and there will be no cost to you. The OtoBand is a new investigational device that is being tested to see if it reduces the symptoms of vertigo. 
Telehealth study

Non-invasive device

Participant is compensated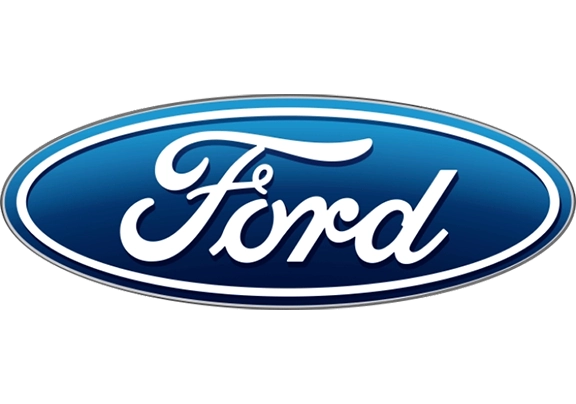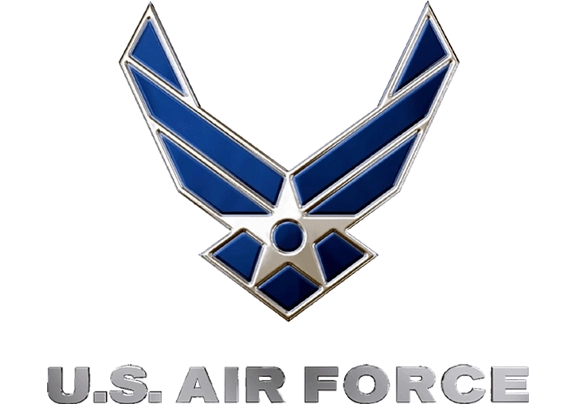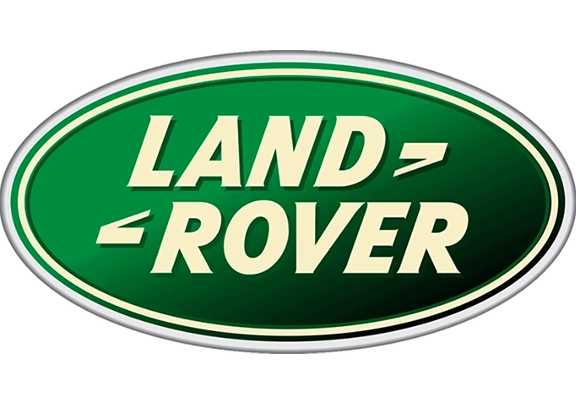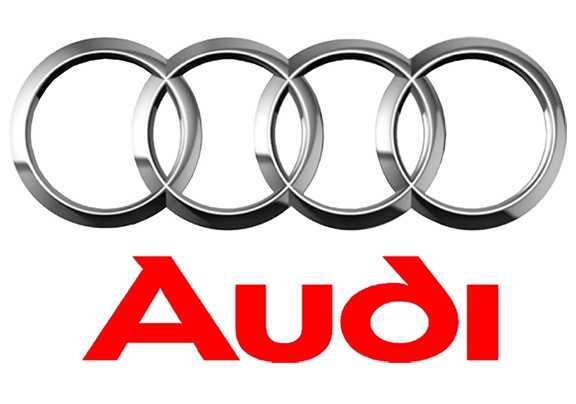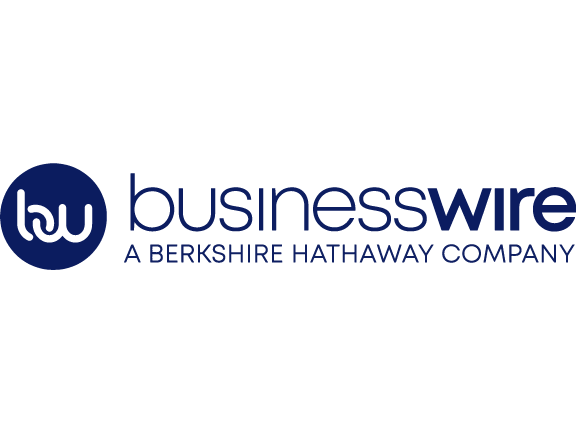 Otolith Receives FDA Breakthrough Device Designation
Otolith Labs announces closing of $3.3 Million in seed funding, as well as receiving "Breakthrough Device" Designation from FDA.

Otolith Receives ISO 13485 Certification for Medical Devices Quality Management Systems from BSI
This is an important milestone for medical device companies.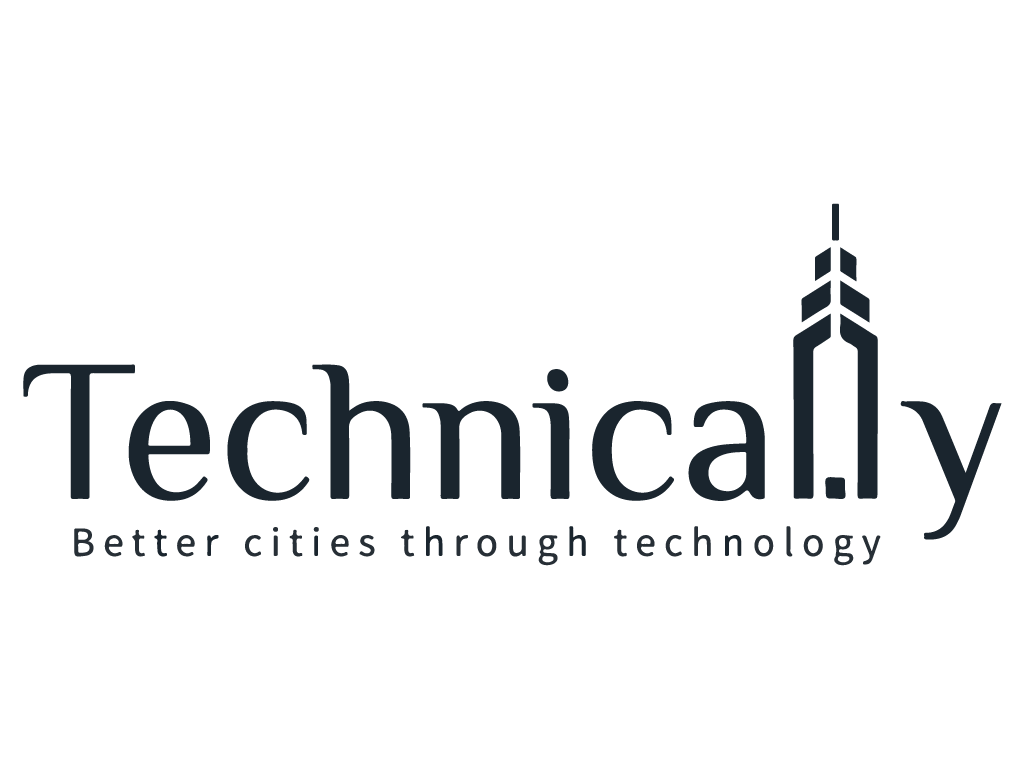 Mark Cuban-Backed Otolith Labs Just Raised Another $20M
Technical.ly interviews Otolith's CEO Sam Owen about the pressing need for a new treatment option for chronic vertigo.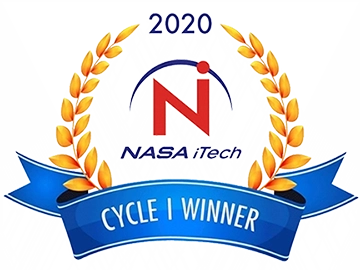 NASA iTech 2020 Cycle 1 Winner
Through NASA's iTech initiative, the agency discovers and assesses technologies that could help it accomplish future missions. Otolith Labs was one of the three winning teams in 2020.