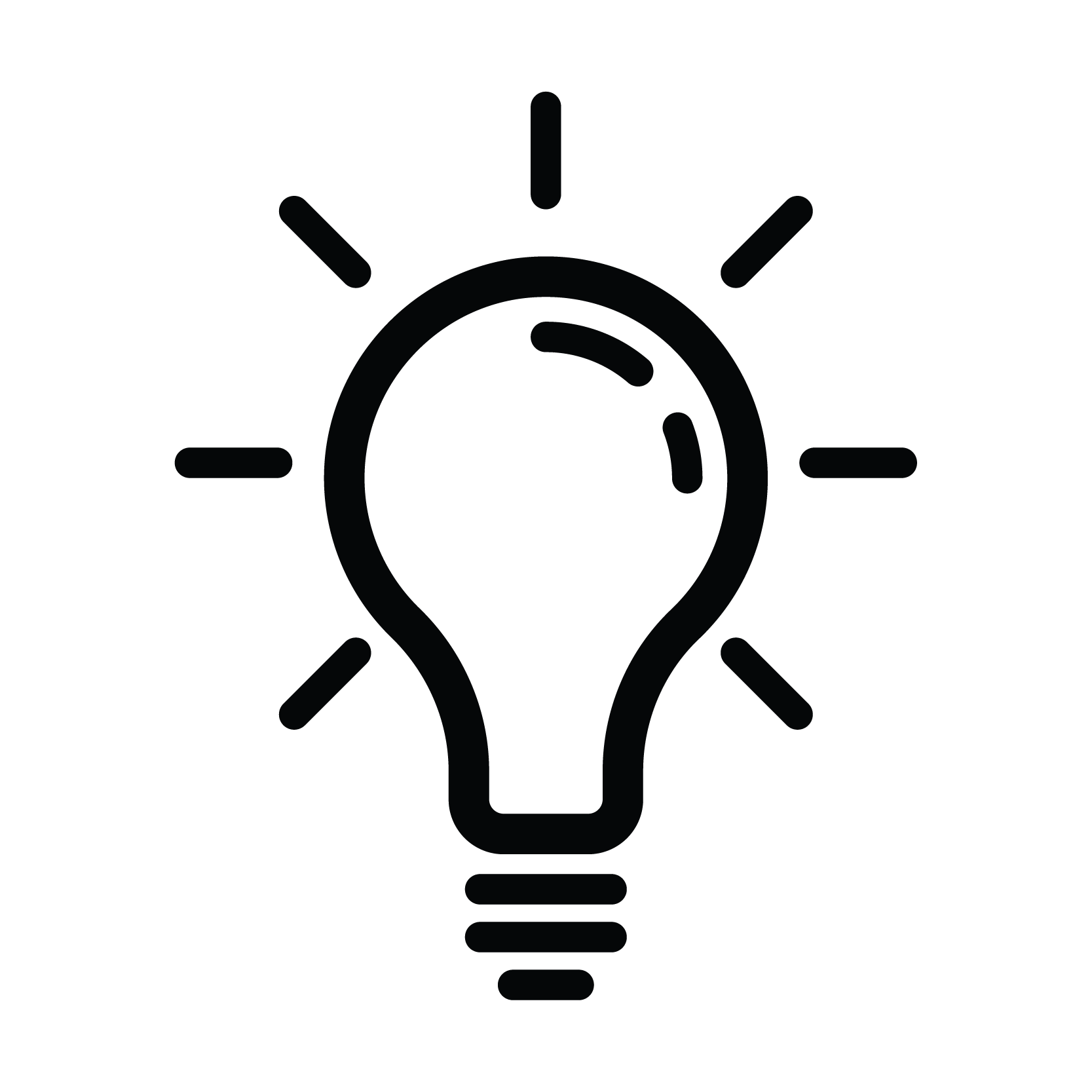 Groundbreaking Technology
Our patent pending, noninvasive and silent, technology sends noninformative stimuli to the vestibular system mitigating the impact of vertigo and motion sickness.

First Vertigo Solution
We are the first to offer a noninvasive and side effect free solution to vertigo suffered by over 15 million Americans.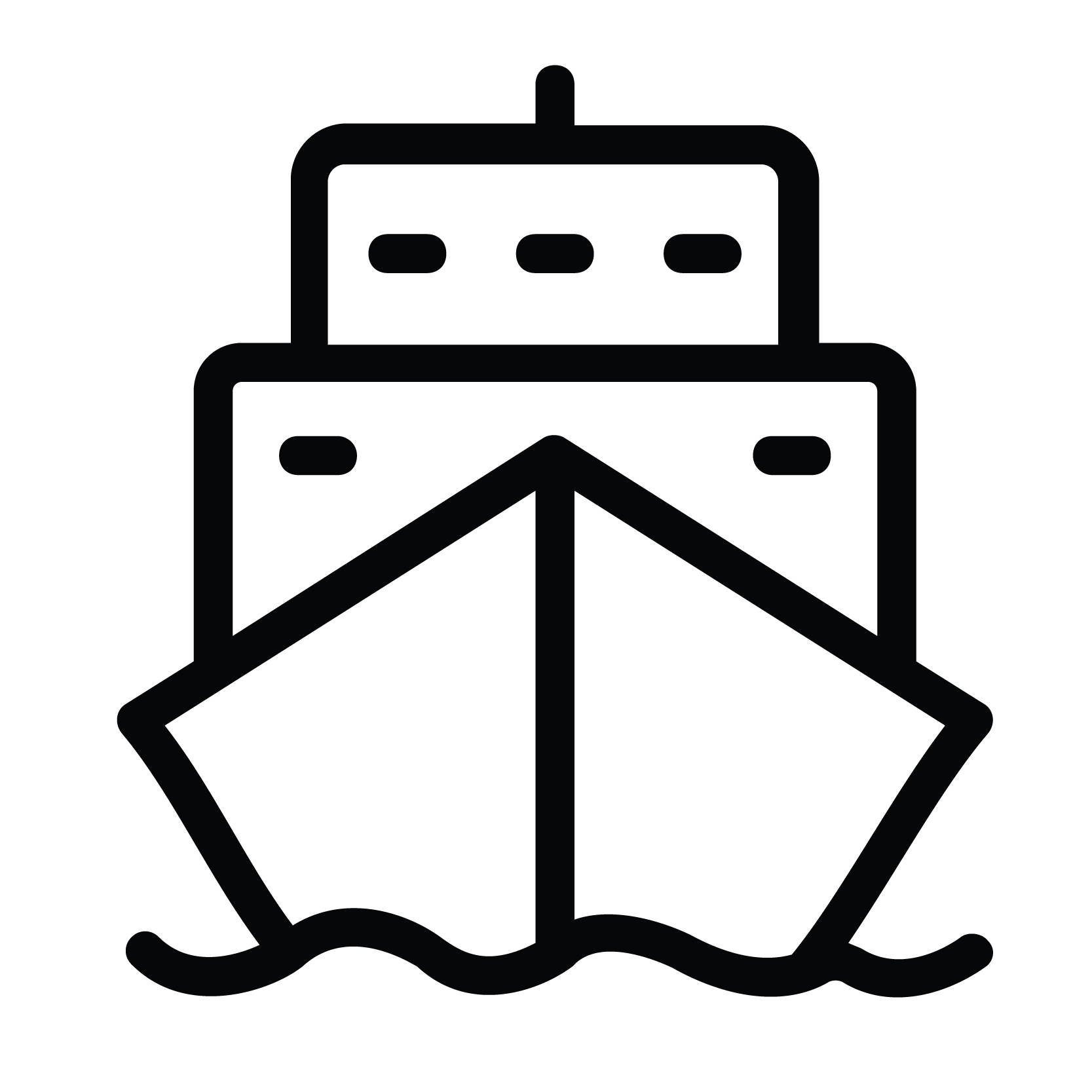 Broad Motion Sickness Applications
The same technology which works for vertigo also works for everyday motion sickness caused by traveling and experienced by over 100 million Americans.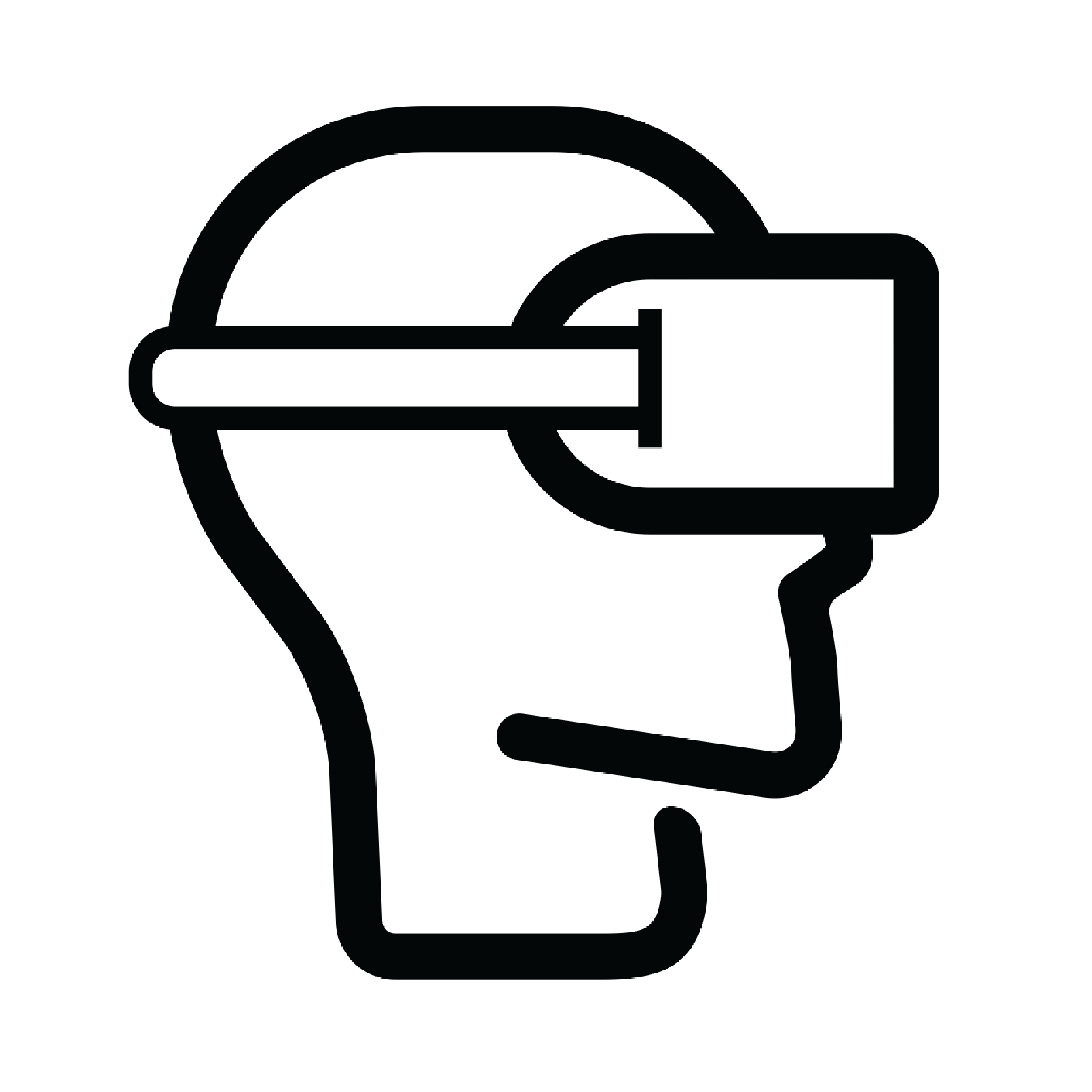 Compact and Integratable
Our core technology can be integrated with any head-worn device including VR headsets, headphones and military headsets.
30 Day At-home Vertigo Study
Otolith Labs is now enrolling a 30-day at-home study of a possible treatment for vertigo. Enrollment will be limited and there will be no cost to you. All information will be kept confidential and we will not attempt to sell you anything. 
Otolith Labs is developing a new head-worn wearable device for the treatment of vertigo. The device is safe and simple to use.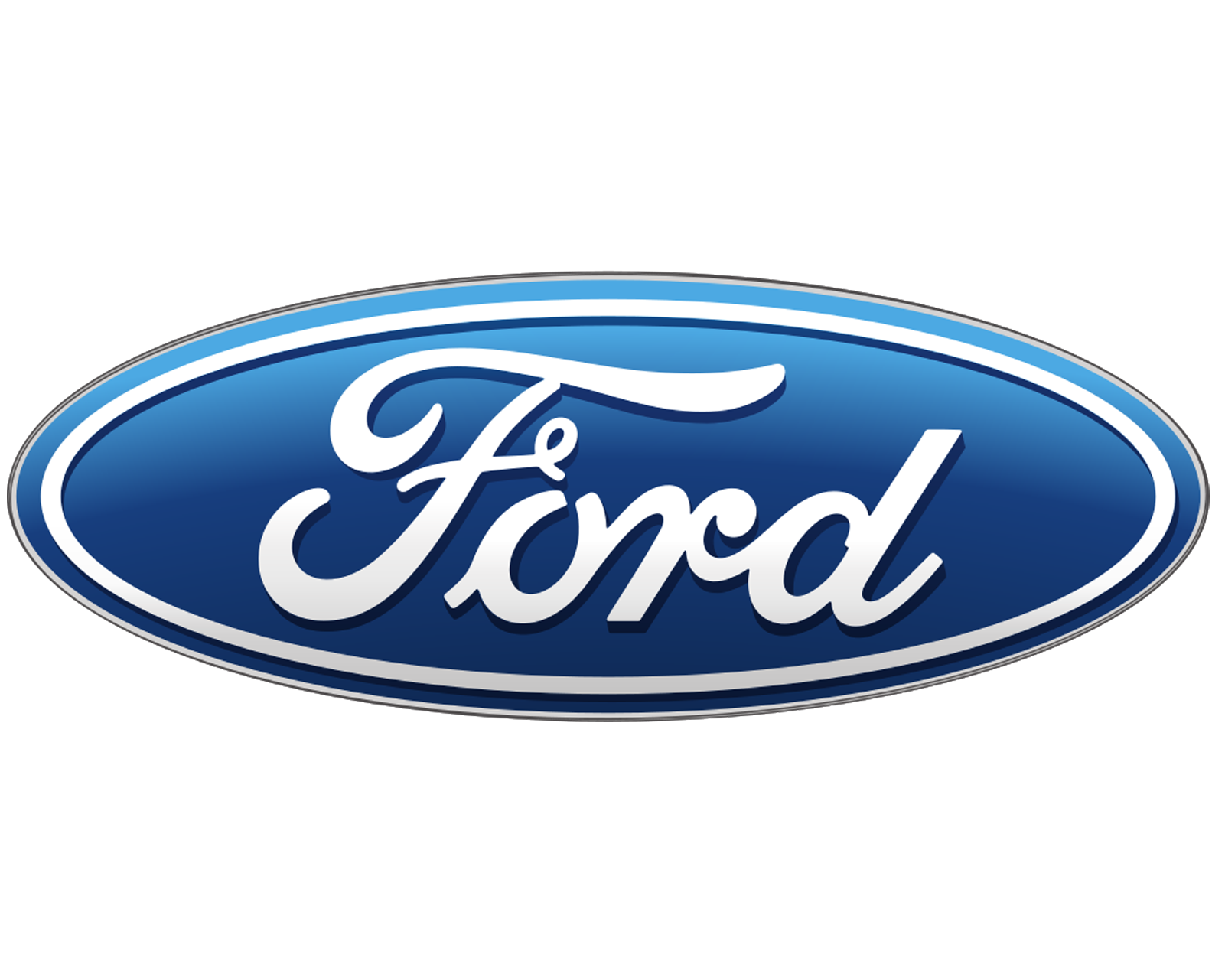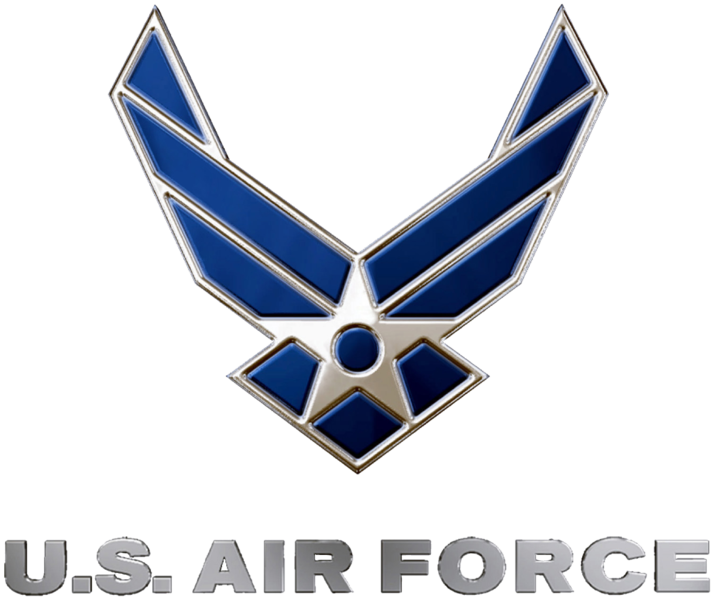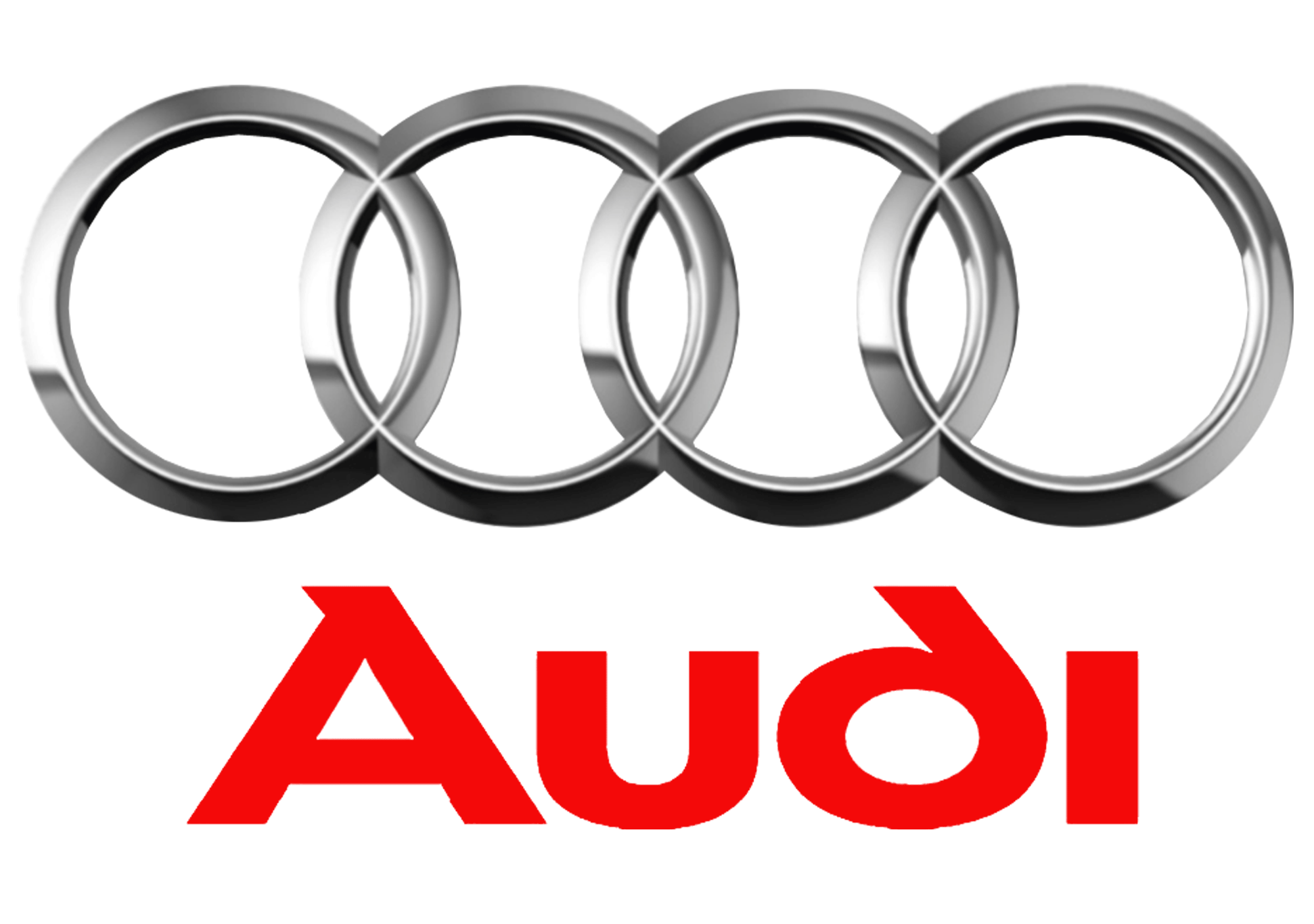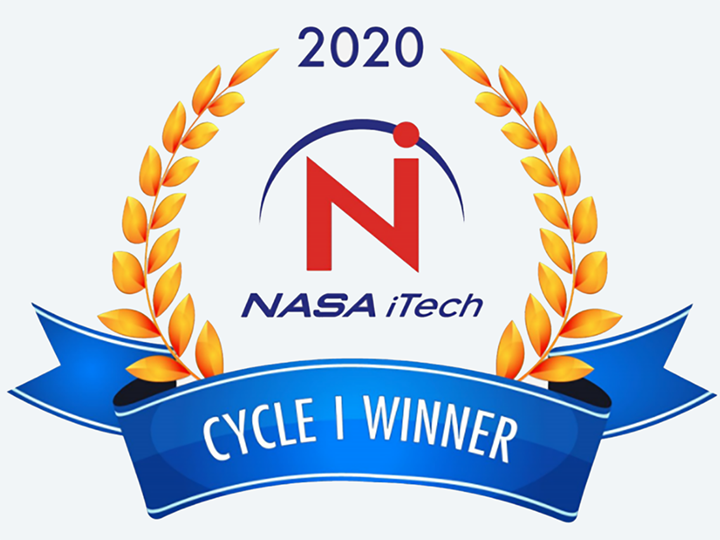 NASA iTech 2020 Cycle 1 Winner
Through NASA's iTech initiative, the agency discovers and assesses technologies that could help it accomplish future missions. Otolith Labs was one of the three winning teams in 2020.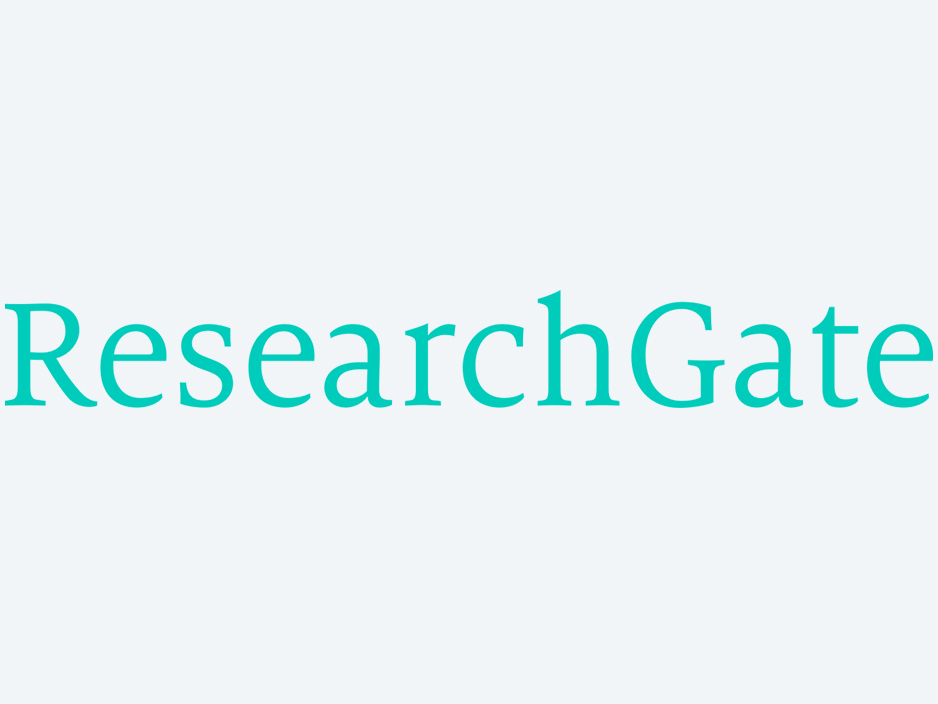 Increased Bone Conducted Vibration Reduces Motion Sickness
Results from a study testing bone conductive vibrations proved the device decreases nausea from motion sickness.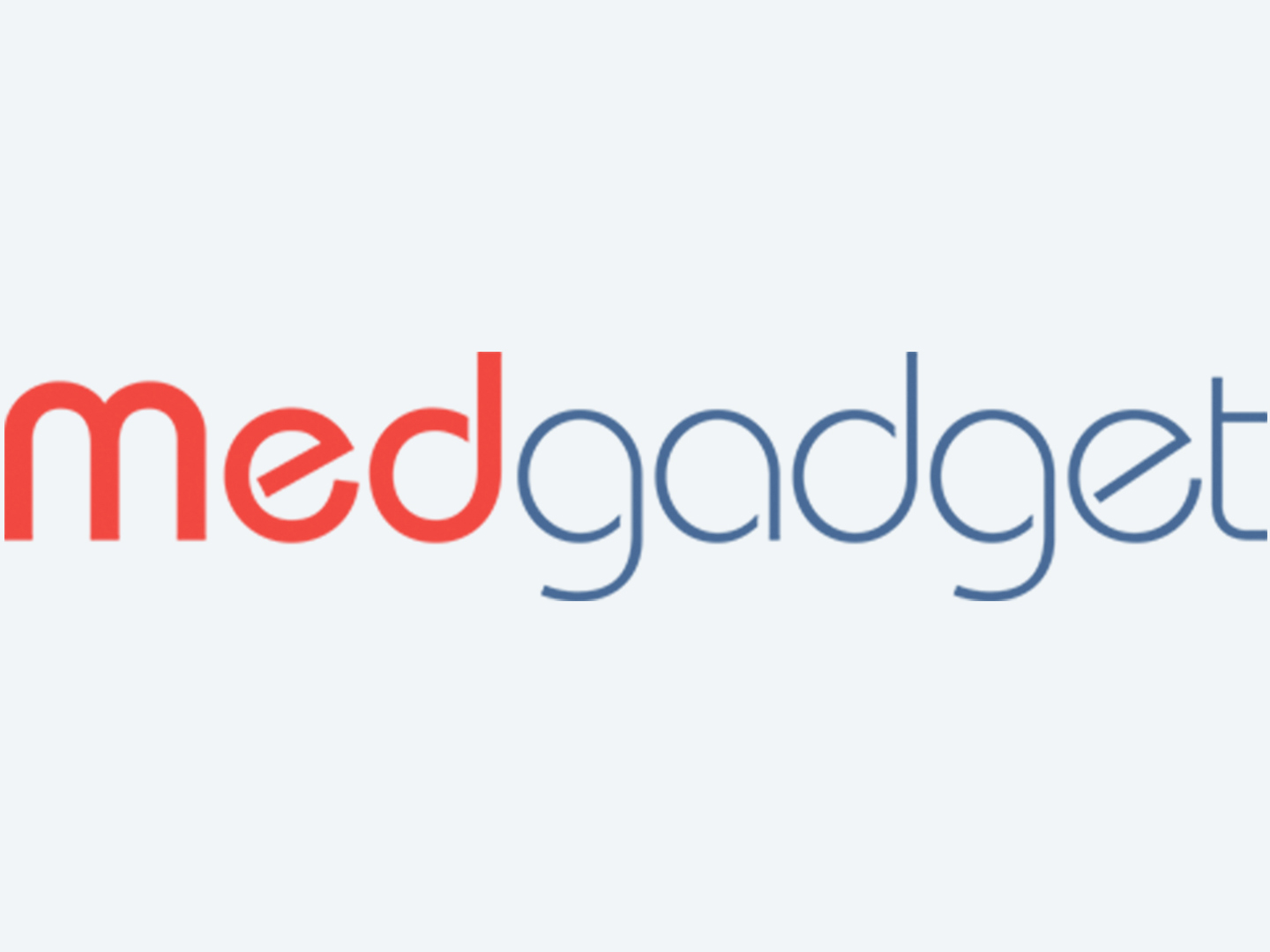 Electronic Headband for Drug-Free Motion Sickness Therapy
Medgadget describes Otolith Labs technology and the positive impact it has on motion sickness symptoms.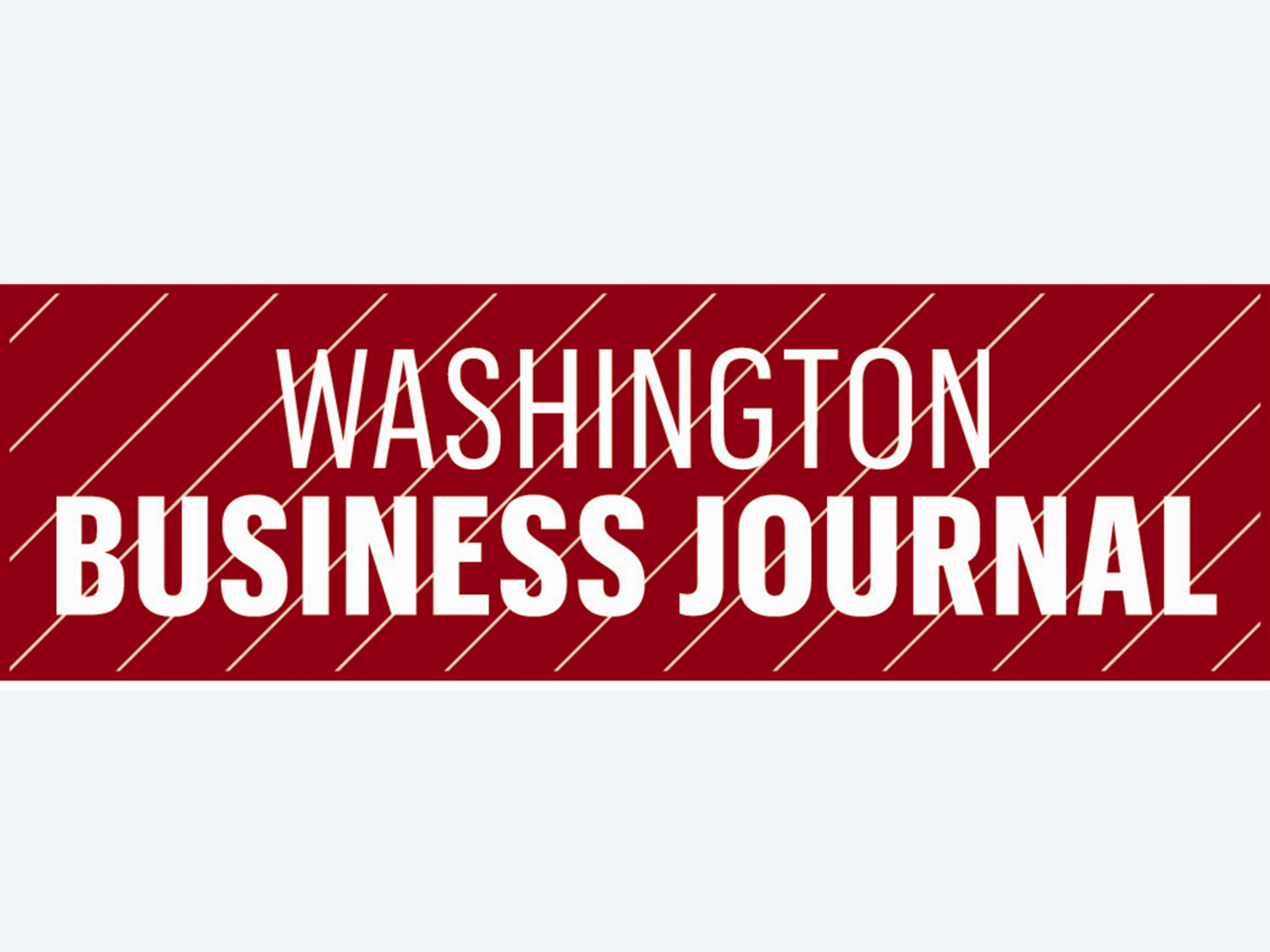 Development of Therapeutic Headband for Vertigo Sufferers
Washington Business Journal talks about Otolith Labs plan for FDA approval and the funding neccesary.