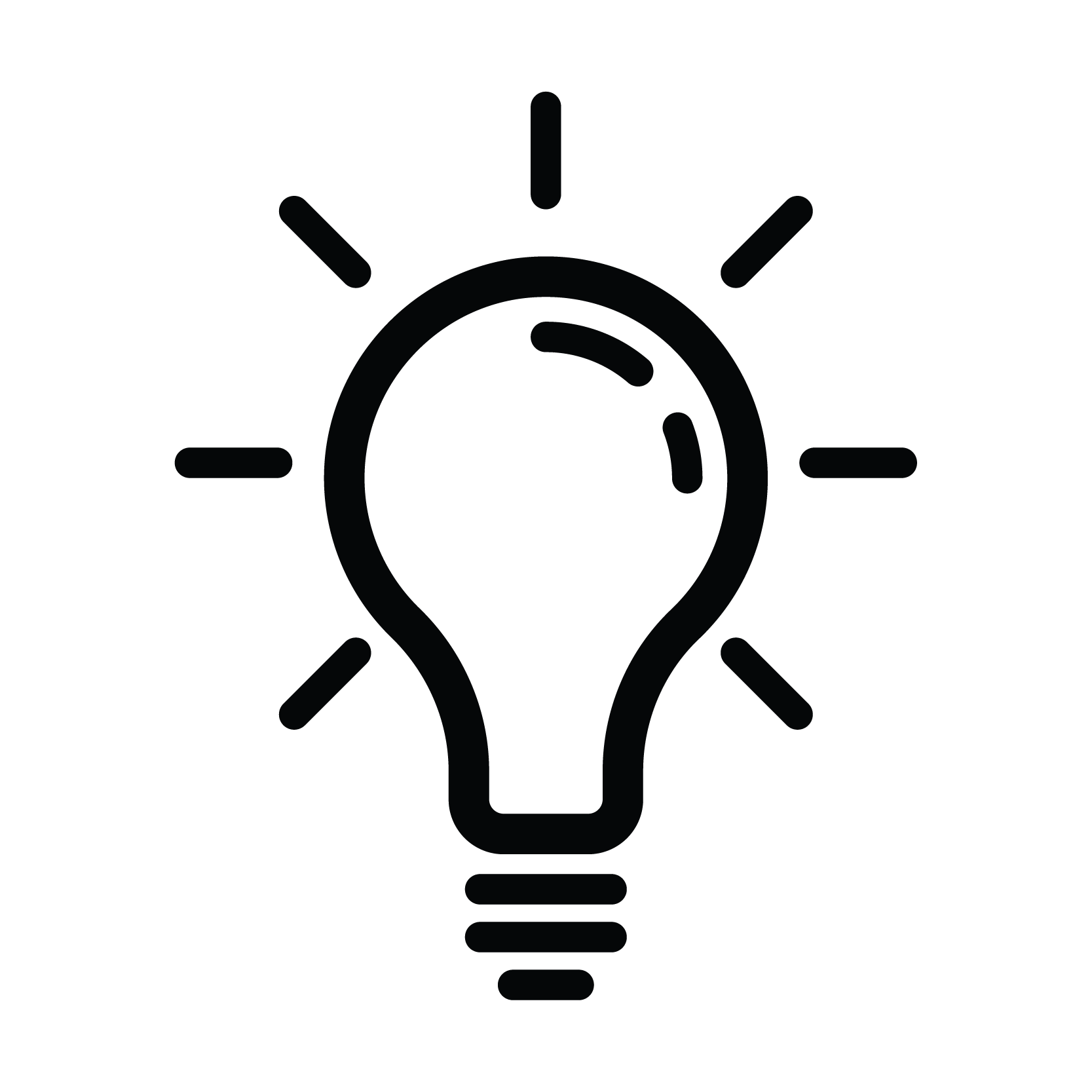 Groundbreaking Technology
Our patent pending, noninvasive and silent, technology sends noninformative stimuli to the vestibular system mitigating the impact of vertigo and motion sickness.

First Vertigo Solution
We are the first to offer a noninvasive and side effect free solution to vertigo suffered by over 15 million Americans.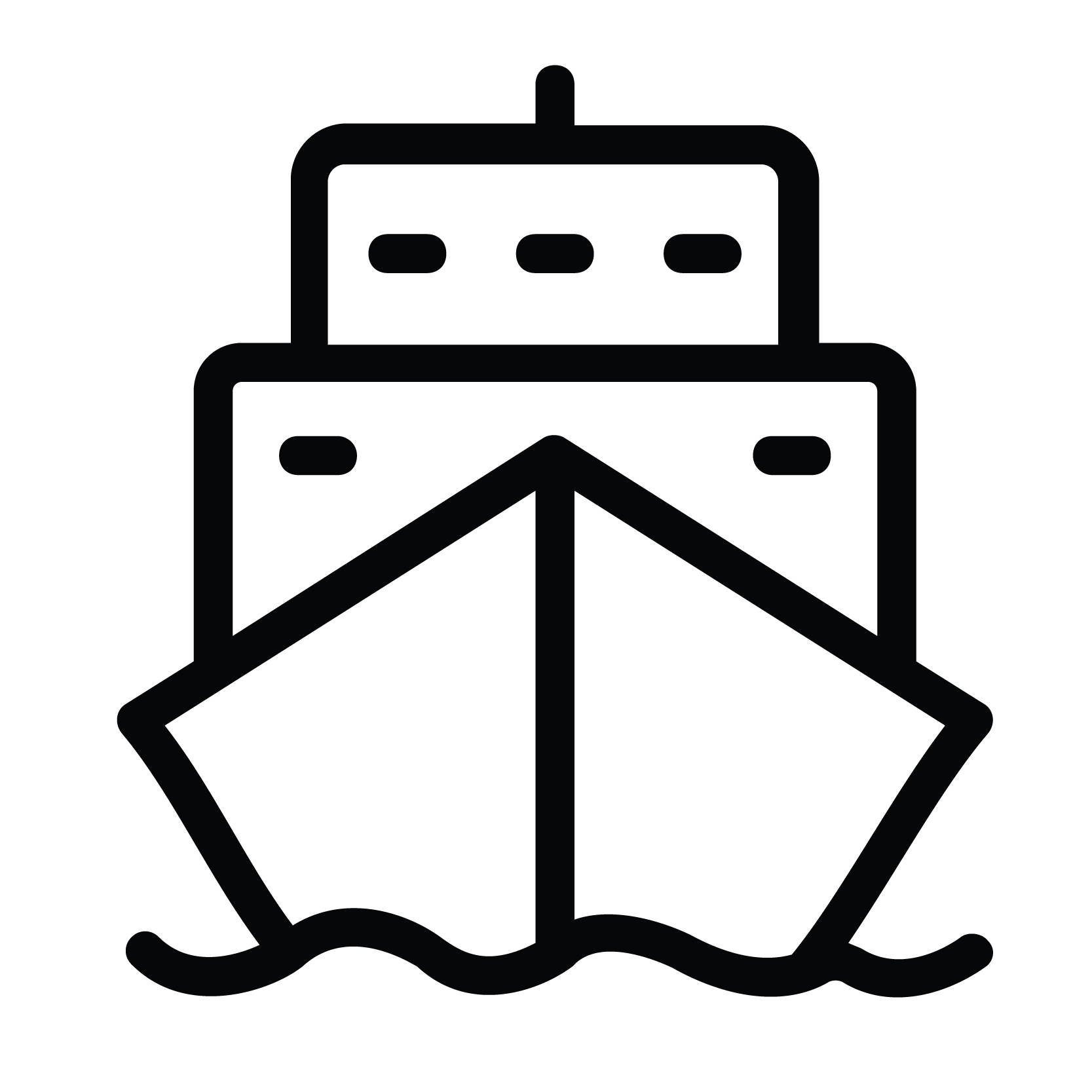 Broad Motion Sickness Applications
The same technology which works for vertigo also works for everyday motion sickness caused by traveling and
experienced
by over 100 million Americans.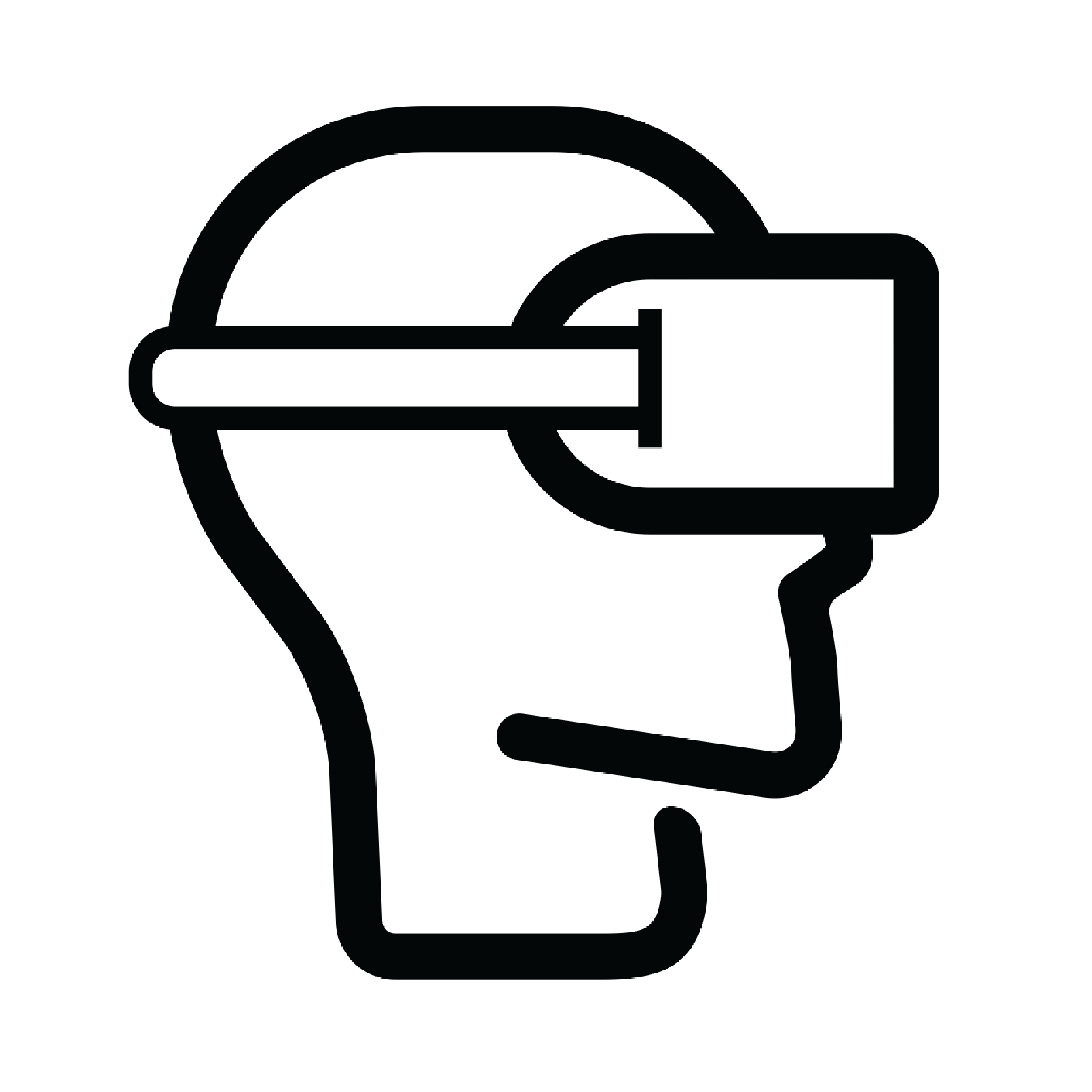 Compact and Integratable
Our core technology can be integrated with any head-worn device including VR headsets, headphones and military headsets.