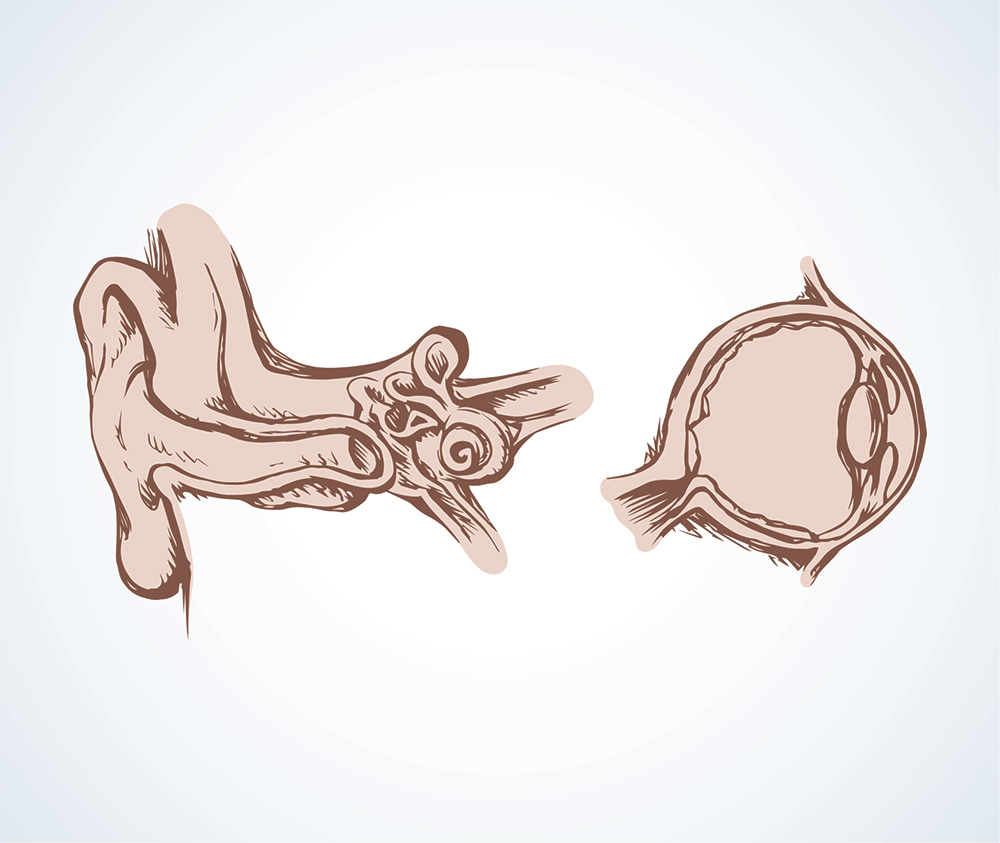 The Problem
The vestibular system and the eyes control balance and your sense of motion. D
isagreement between the two can cause vertigo and motion sickness. That's where we come in.
More than 20 million people have chronic difficulties relating to balance and vertigo. More than a third of people suffer from motion sickness.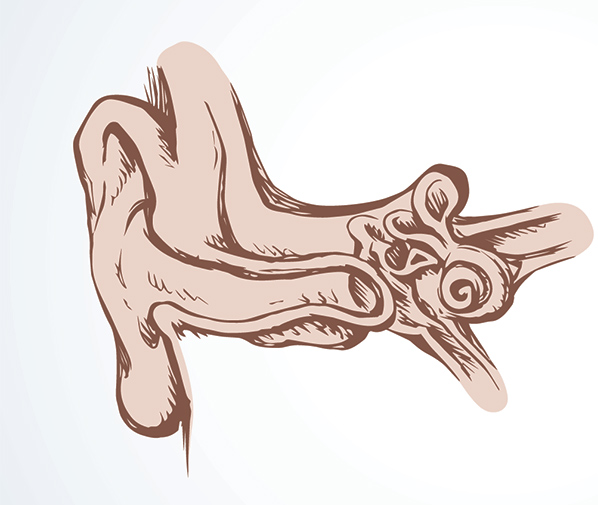 Our Technology
Our core technology uses a patent-pending transducer to send consistent and noninformative stimuli to the vestibular system which mitigate the sensation of vertigo and motion related nausea.
The technology is noninvasive and silent.
Decreasing Test Time
Our technology has been shown to decrease the nausea experienced by caloric testing in the common VNG test without impacting the test data. This improves patient outcomes and decreases total test time.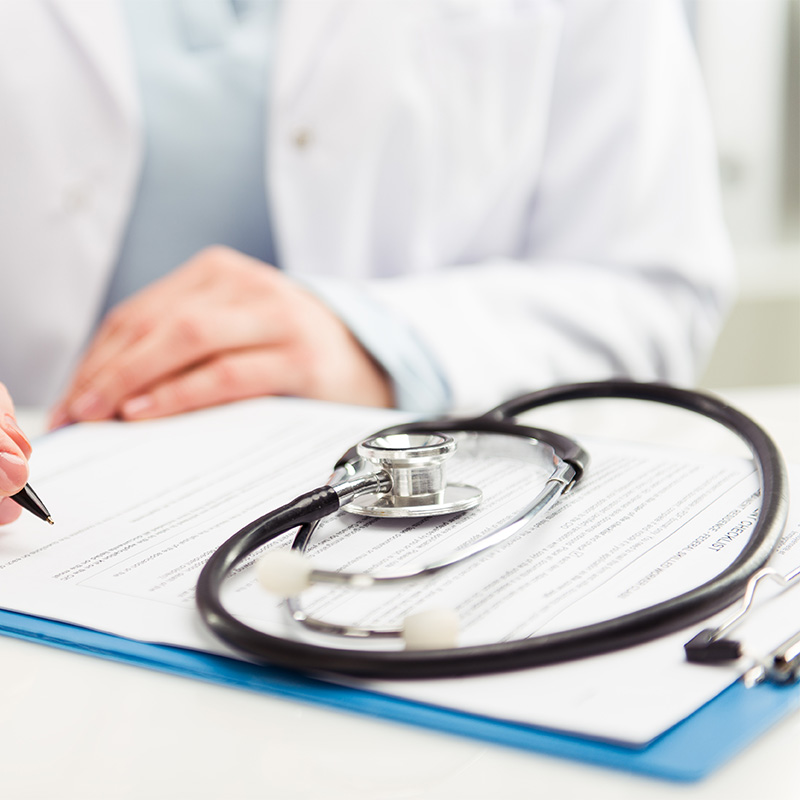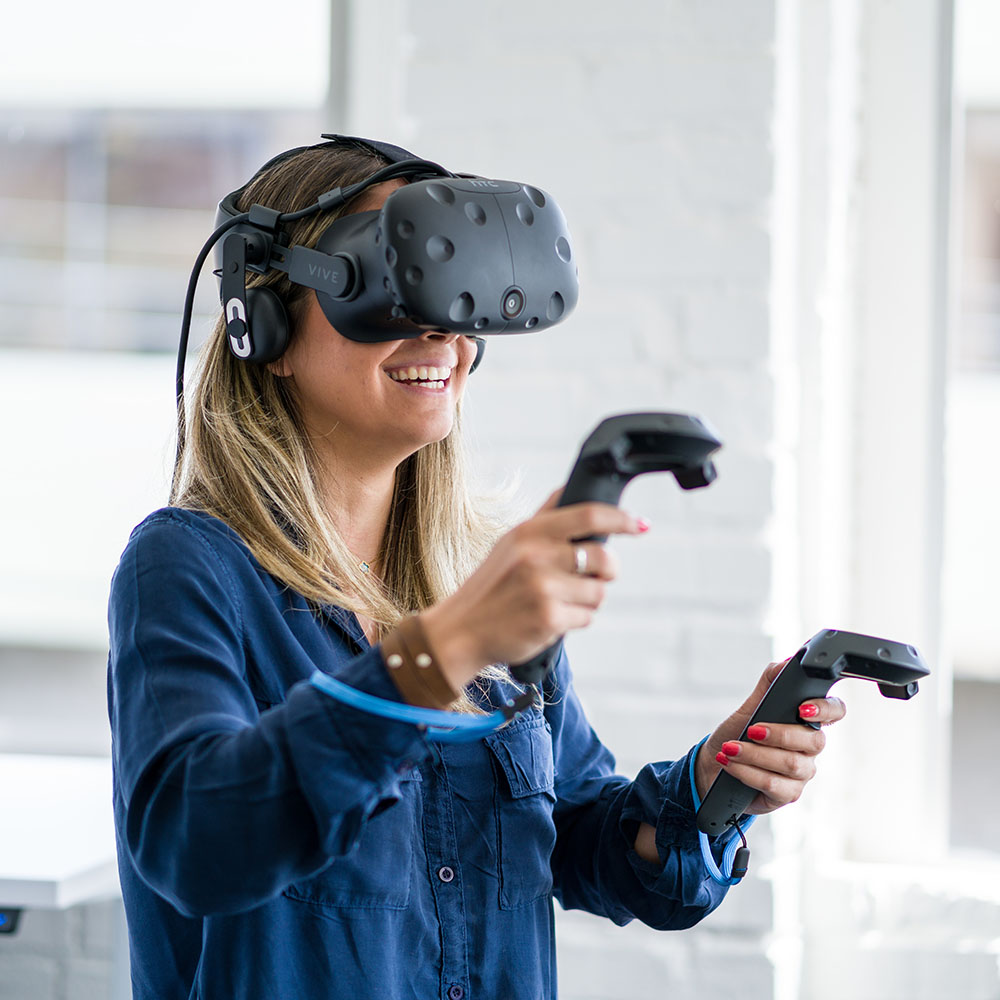 Allowing Users to Last Longer
Nausea impacts the majority of VR users. Our technology is used everyday by VR companies and in studies our technology has been shown to eliminate symptoms of nausea and improve user experience, allowing them to use VR longer.
Proven to Reduce Motion Sickness
We have five years of testing data showing improvement in 98% of people and unlike existing pharmaceuticals, our wearable technology has no known side effects. Clinical trials have been conducted by Jaguar Land Rover, Audi, Ford and General Motors.